I love to travel and I have a lot of things to do. But I am also a person that is scared easily. Yesterday I screamed because a frog randomly jumped on the sidewalk. Somehow I lost my fearlessness along the way and this bucket list is my way to get it back. I want to feel brave again and so I wrote down some things that scare me. You might think that it isn't that scary at all but for me, a lot of these things require a lot of courage.
This list is growing faster than I can check things off, but I am serious about it. If you stay tuned, you will see more and more adventures that I experienced!
Wildlife Adventure Bucket List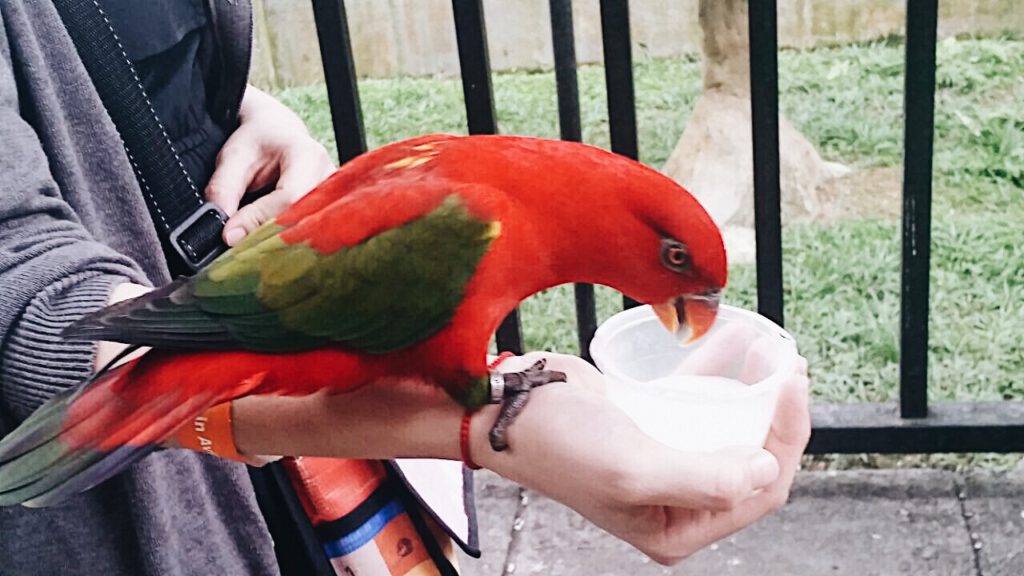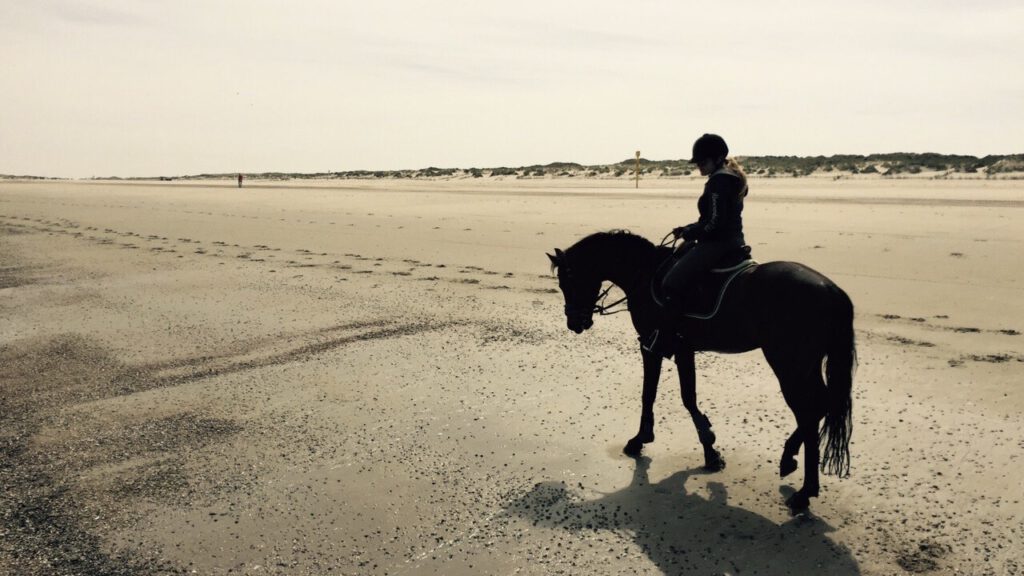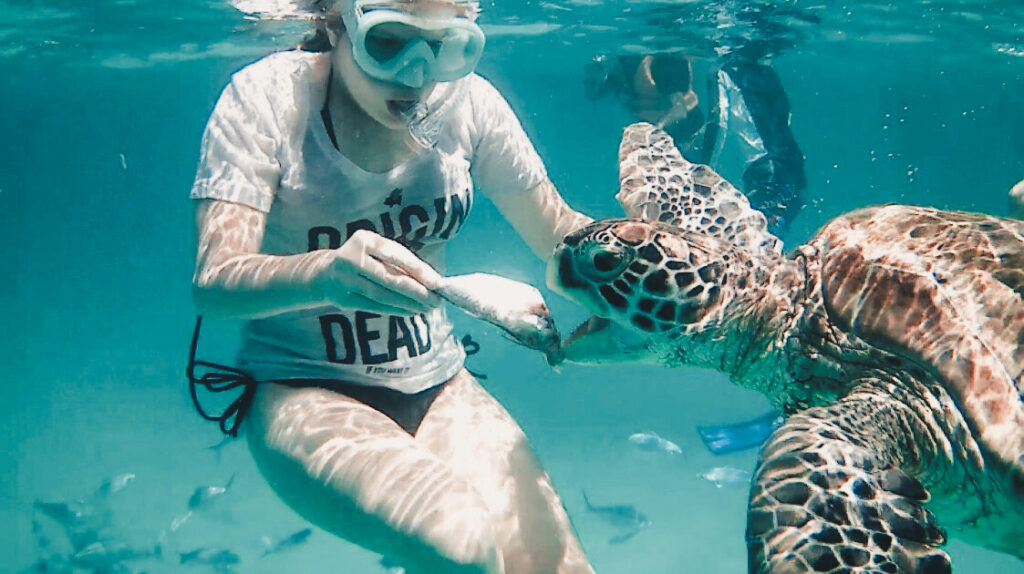 Landscape And Nature Adventure Bucket List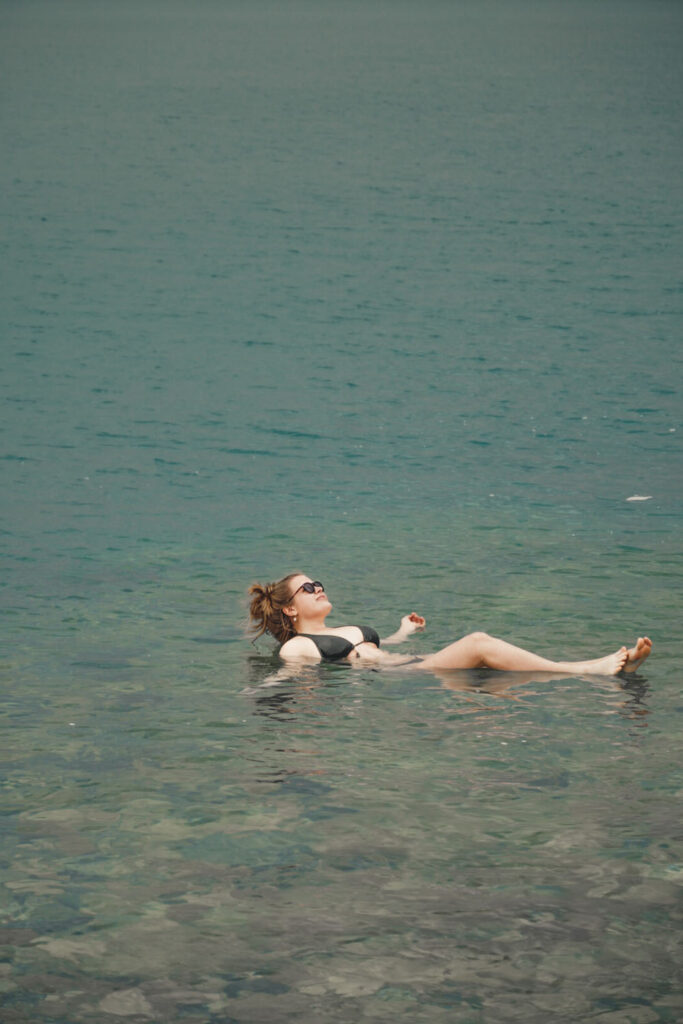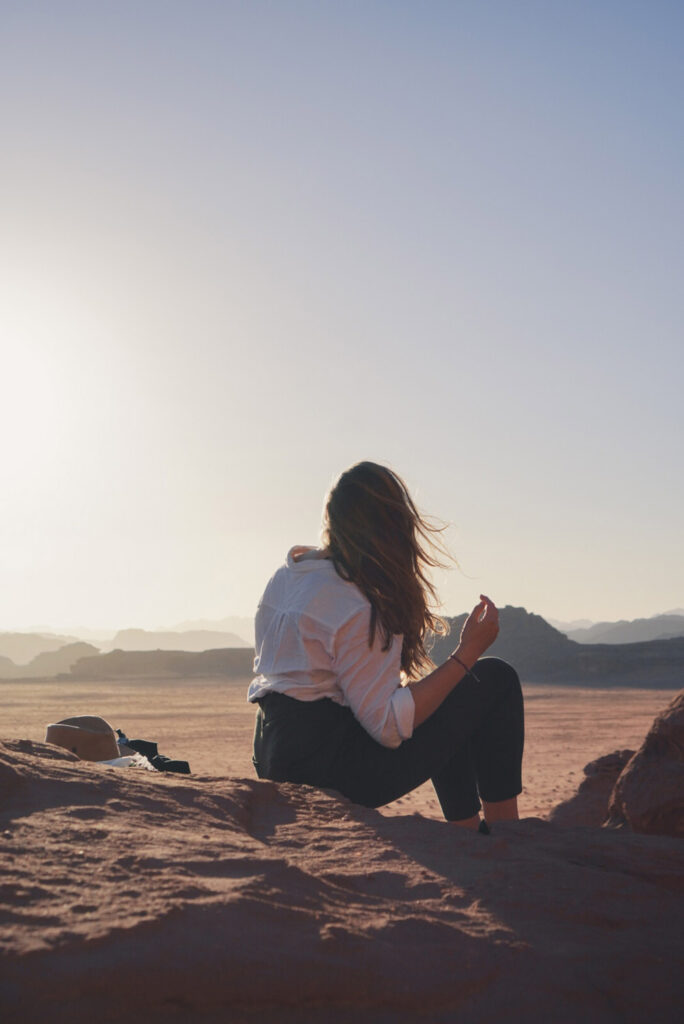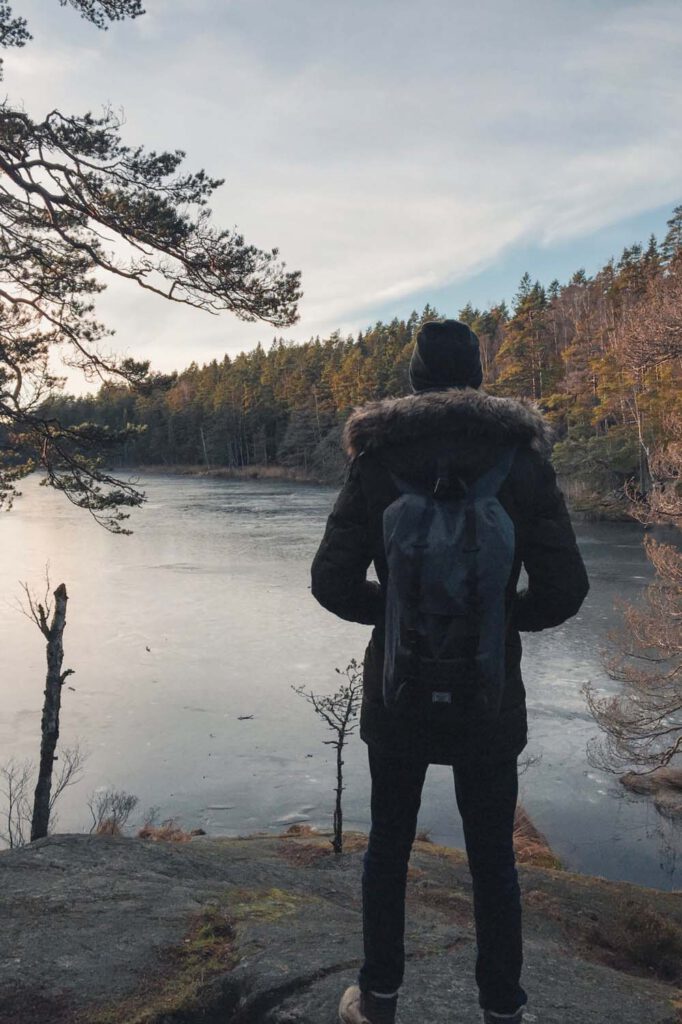 Sight Bucket List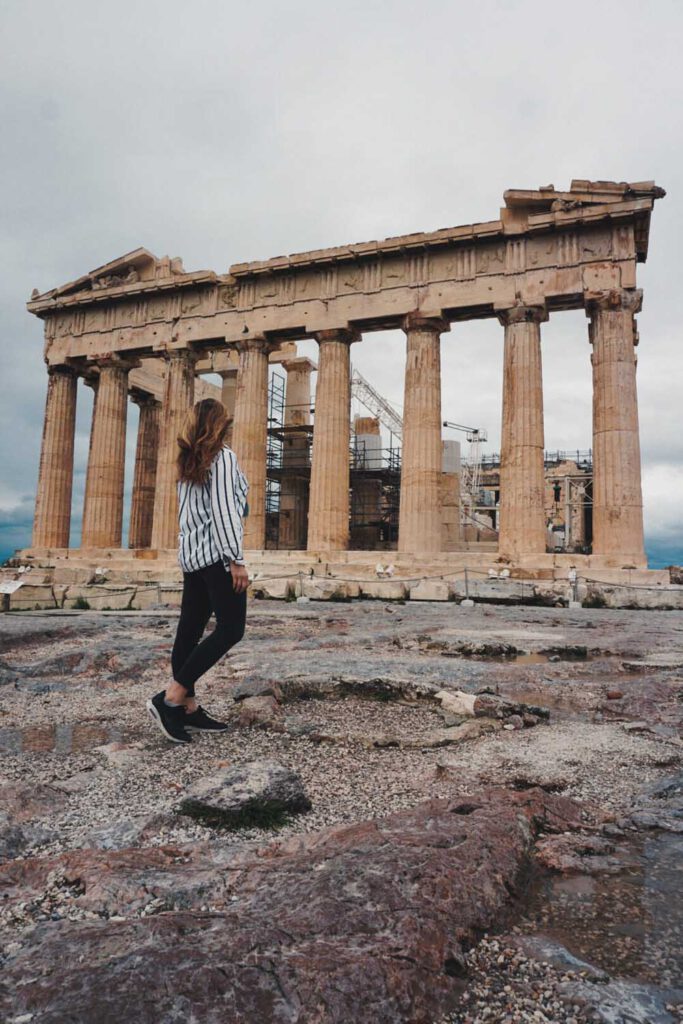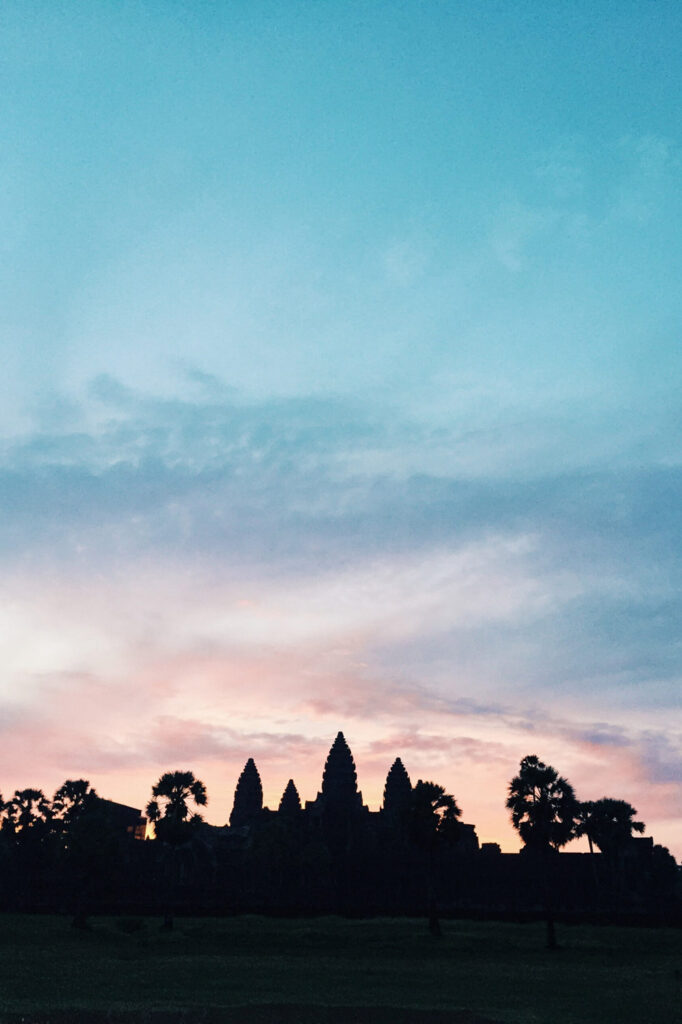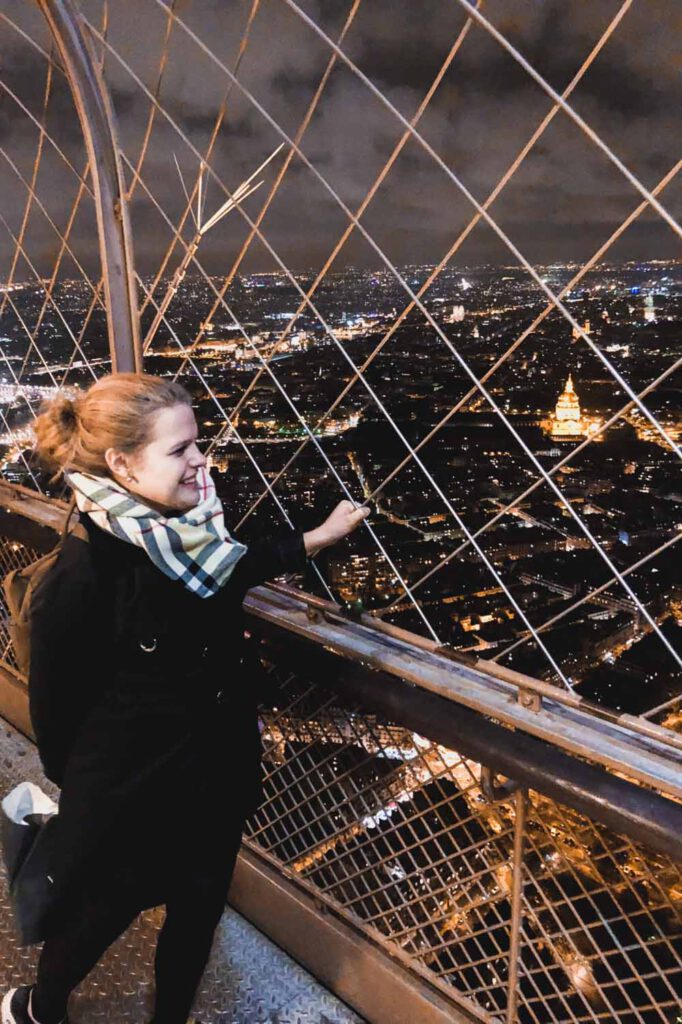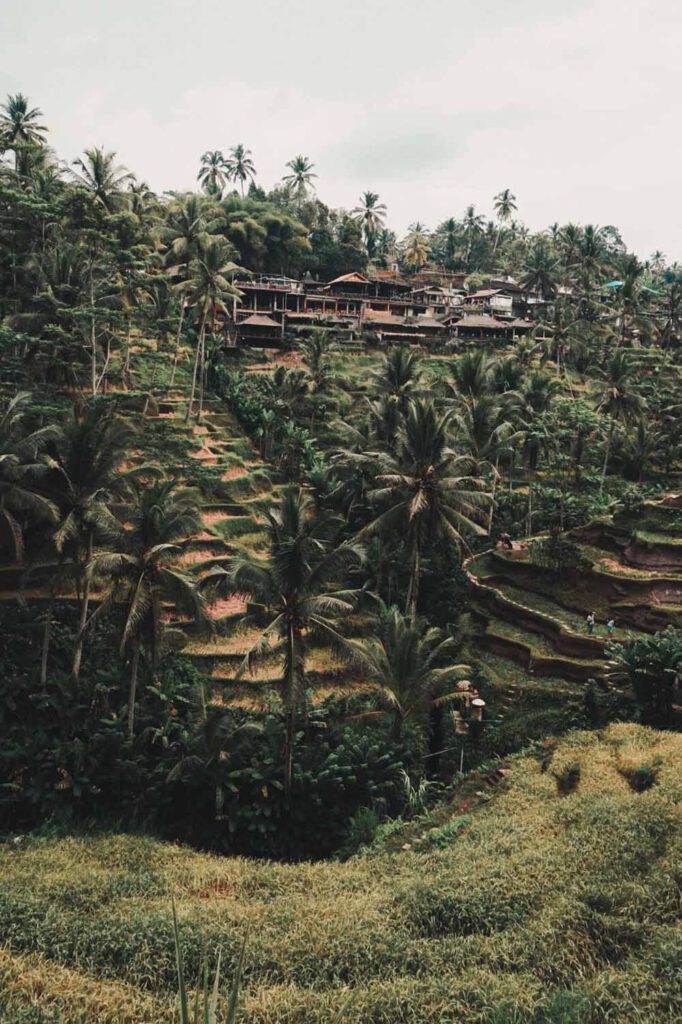 Activities And Event Bucket List
Food And Drinks to Try!
The Little Things