Bali is the place to be in Asia! It took the world by storm with its rice terraces and dreamy cafés! I was lucky enough to visit it with my parents and my boyfriend in 2018 and I would love to share my experiences with you!
Overview
Bali is an island that belongs to the country of Indonesia. While Indonesia is predominately a Muslim country, the most common religion in Bali is Hinduism. Religion and family play a huge role in the life of the Balinese, which shows in the breathtaking shrines families build for their dead beloved ones. To pay for the tomb and the funeral people spent a fortune that they save for for most of their lives. These shrines are private and not open for the public. Please keep that in mind when sight seeing.
Over the past few years Bali got quite popular due to its popularity with famous instagramers. As Bali is still a relatively small island, this new hype didn't only bring bliss. The island is suffering from mass tourism and every traveler that enters Bali, needs to keep that in mind and be respectful with the island and its resources.
What is The Currency in Bali?
The currency in Bali is the rupiah (IDR) and you can use check out this currency converter to check out its worth in your currency! When it comes to tipping, it is usually considered as compulsory, however you can always just round up your bill, to give a little bit back.
Where to Stay in Bali
One of the wonderful things about Bali is its diversity in towns and villages. Here are some areas and little info on why to choose a certain area in Bali. In general one can say that you can book incredible villas and accommodations for a comparatively cheap price in Bali.
Nusa Dua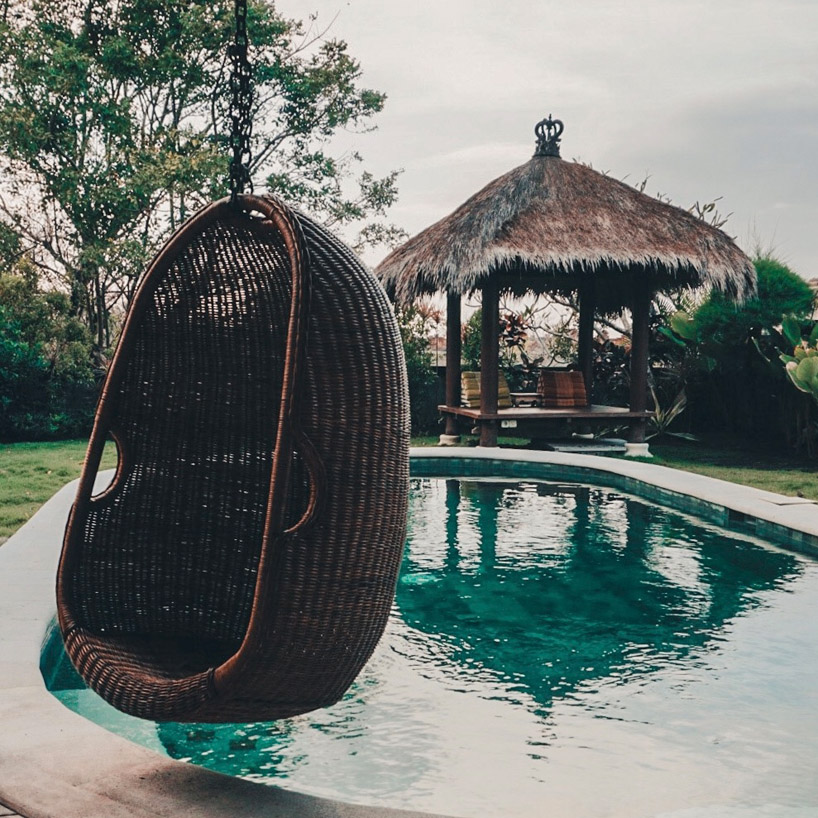 Located in the south east of Bali, Nusa Dua is a wonderful town that comes with some huge hotels and resorts and incredible villas. Nusa Dua is perfect for you if you are looking for a beach vacation.
Ubud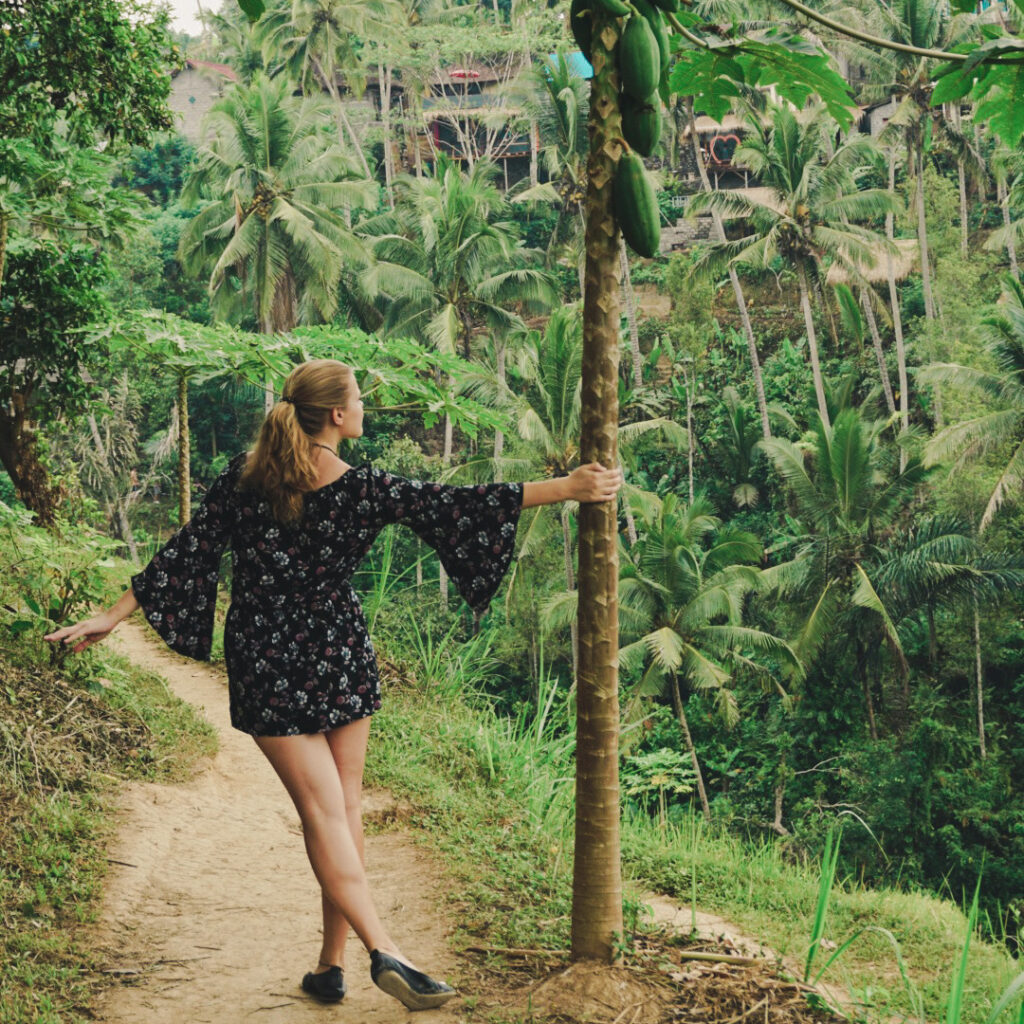 Ubud is one of the most famous areas. It is the number one hotspot for yogis and wellness lovers. In Ubud you will find the famous rice fields and beautiful stores.
Changgu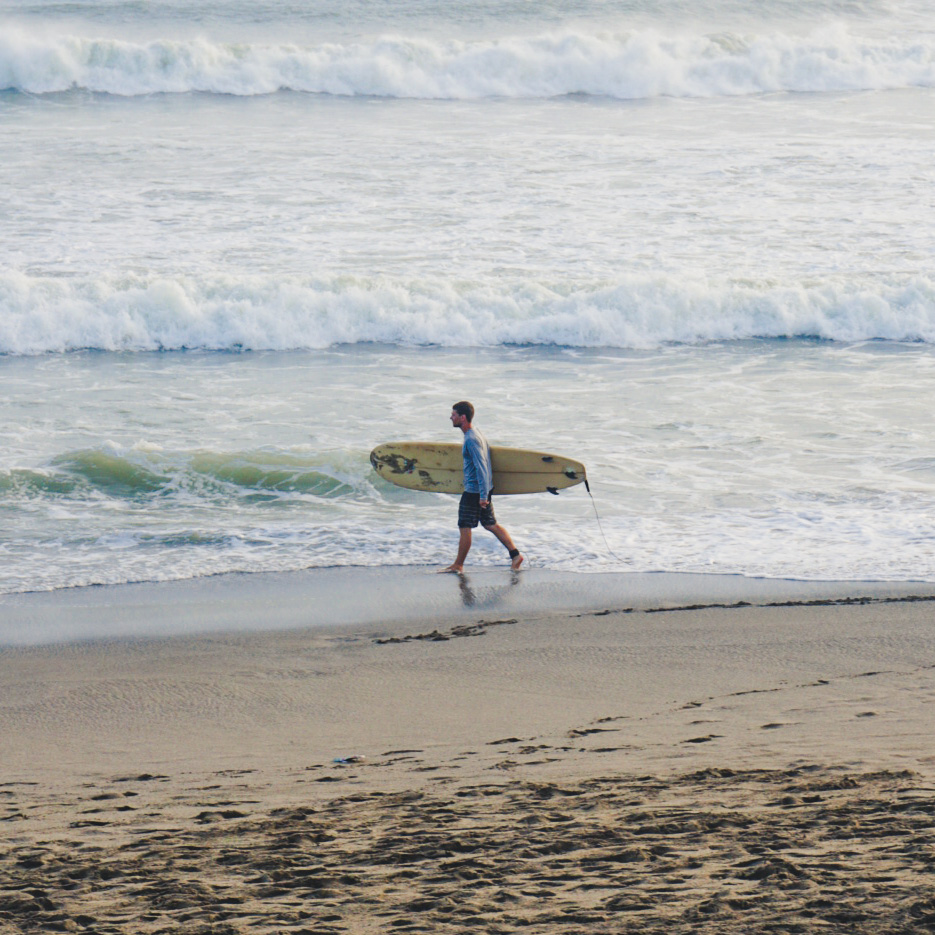 As I just started with surfing, all I can think about is booking my next trip to Bali in Changgu. This surfer town is so wonderful with incredible waves.
Uluwatu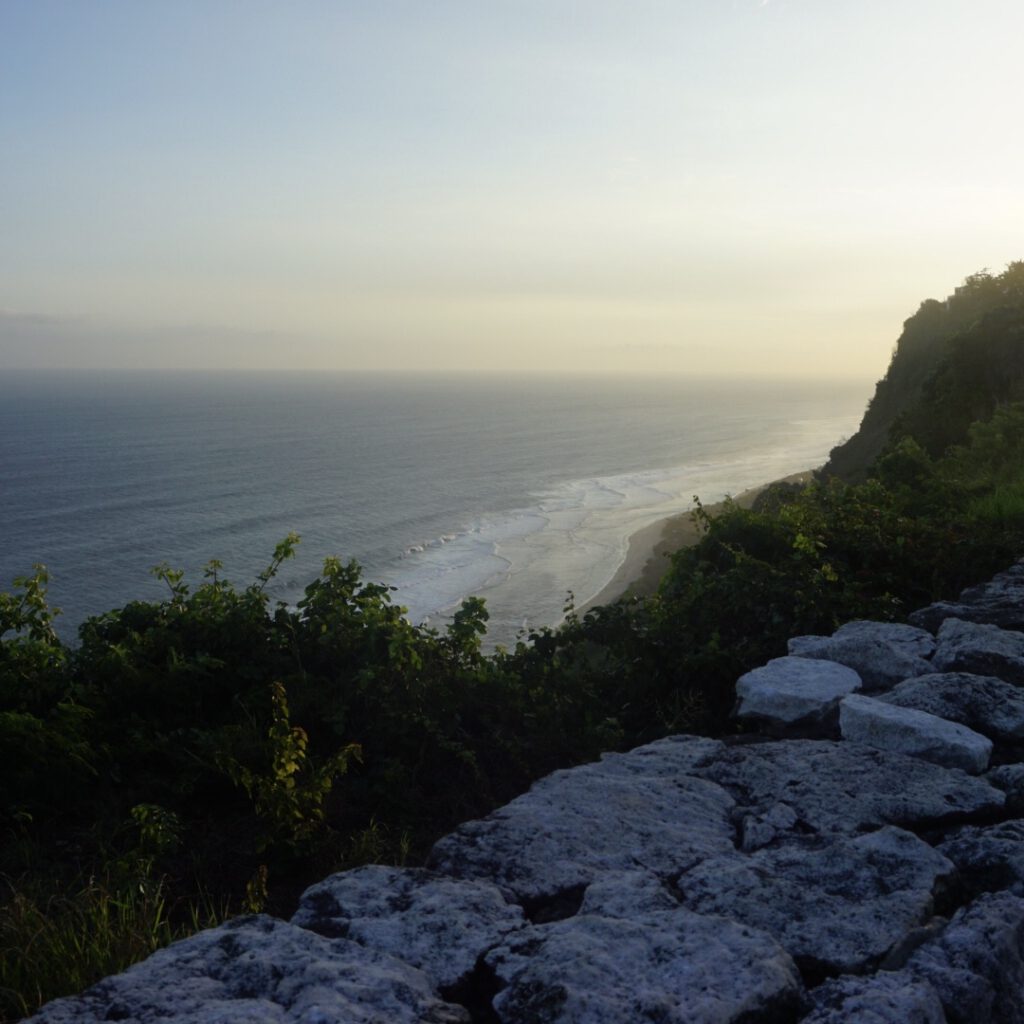 If you are looking for something more off the beaten path, go for Uluwatu! It comes with beautiful temples and breathtaking cliffs and shores.
Transportation in Bali
Getting around in Bali is quite tough, since the island is filled with tourists. It takes an incredible amount of time to get from one place to another and therefore you should make sure to bring enough patience with you if you plan on traveling the island.
There are a few options to get around. We decided to get around by the driver provided by our accommodation but you can also try different ways of getting around. There are mini buses, taxis or you could rent a scooter!
Balinese Food
If you are a foodie like me, Bali will be an El Dorado for you! For me the best part was the variety. You can indulge in traditional Balinese food but also in great fusion cuisine and also have the best lobster sushi in the entire world!
Travel Responsible in Bali
Bali is seriously on the edge. This island as beautiful as it is, suffers from the extreme mass tourism that it had to face the last few years. It can't provide the infrastructure that it would need and that's why you have to take care when traveling Bali. Because only sustainable travel will help this island.
There are two major problems that I noticed when I travelled Bali and that was firstly the massive plastic problem and secondly their chaotic traffic. So as a person that does not want to contribute to this, I would first of all ditch my use of single use plastic on the island. For example you could make sure to book a accommodation with a water dispenser!
Recommended: How to Beat Mass Tourism
A harder thing to do, is to mainly stay in the area where you live then. I know this is hard, but if you spend a lot of time on the road, you will first of all loose so much time of your vacation and secondly only contribute to that traffic problem.
Make Sure to Check out All my Postings on Bali!