Hello and welcome! Lately, I visited Edinburgh for the very first time and if you know me even a little bit, you know that I love to discover new places to have coffee and to write about it. Edinburgh is a perfect place for people like. We found a variety of places and I bet if we would stay a little longer we would have found even more!
The Milkman
To be honest, the Milkman was my absolute favourite! We loved it so much, that we even went there twice! Located super close to Waverley Station, this café is a gem. It is so cozy and charming, that we almost ordered a second coffee! Furthermore they have a nice range of pastries and teas. Surely this could be one of the best cafés in Europe.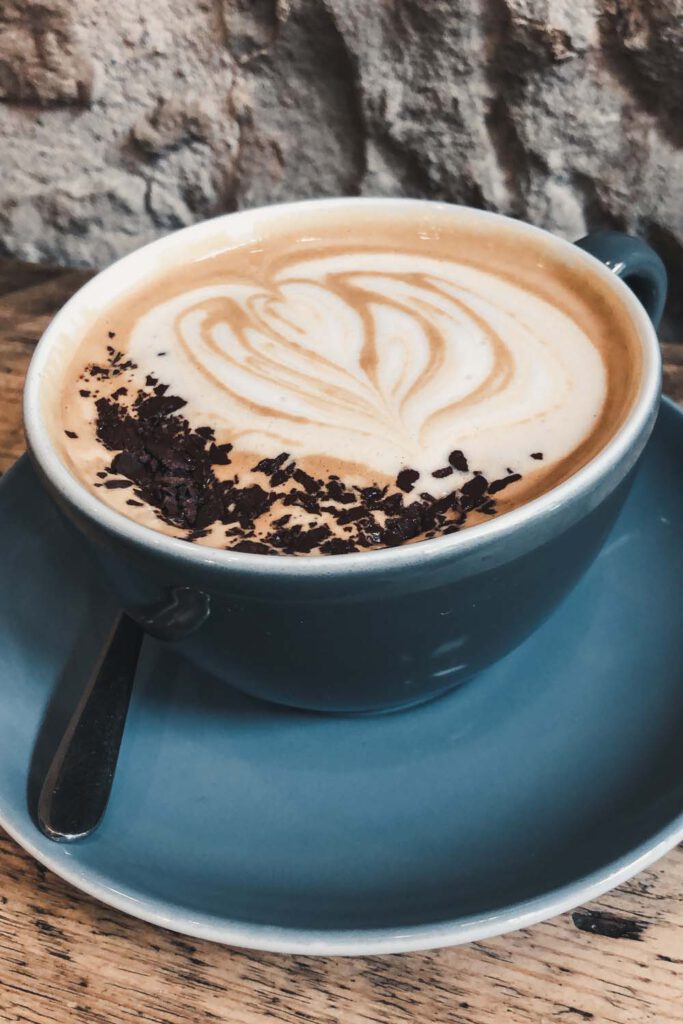 Don't Tell Mama
Such a lovely place! As a fan of the nice interior, I loved being at the Don't Tell Mama. We sat there for a while, escaping the rainy weather outside, and enjoyed the lovely coffee they had. They also sell a lot of nice pastries and lunches! It is just perfect for a small break during the day!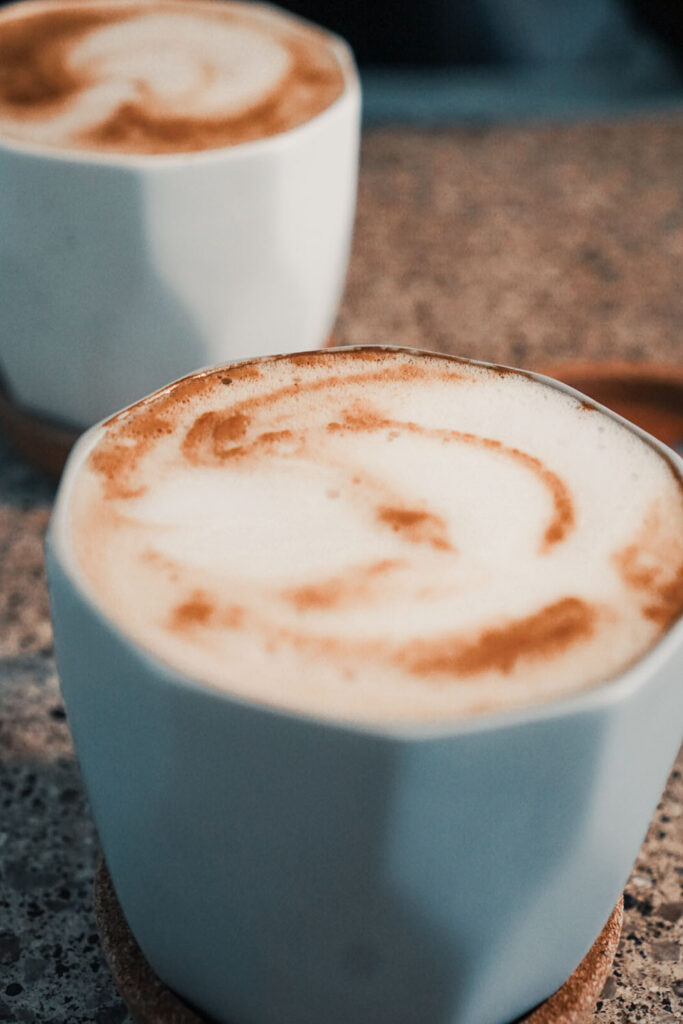 Related: Edinburgh for First Timers!
Cairngorm Coffee
After some shopping on Princes Street, it was time for us to look for a nice coffee. Guess what? We found it. Cairngorm Coffee is a hidden place but a lovely one! To find it, you have to walk down a few steps but maybe this is part of the charm this café has.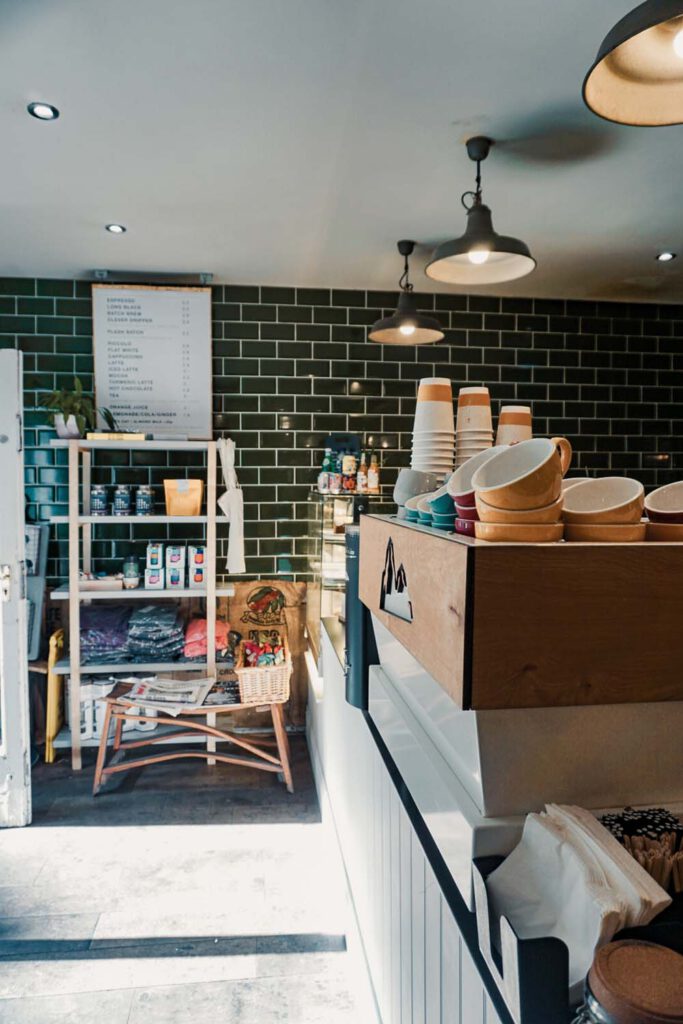 Artisan Roast Coffee Roasters
This café was almost next to our accommodation, so it was our first stop every morning. Artisan Roast Coffee has some amazing coffee and tea and raspberry scones (my favorite). They also made it on the list of the Scottish Independent Coffee Guide. And that's a book I would love to read.
Liked This Post? Pin it For Later
For more information about traveling in Scotland, check out my day trip to the Scottish Highlands!