Hello there! If you love cafés and Paris as much as I do, this is a great post for you! In the following, I will list to you all the best places for coffee in Paris, as well as where to get breakfast or delicious pastries and sweet treats in Paris. These breakfast places and Cafés in Paris have been selected very carefully by me and whenever I will go back, I will make sure to explore more places and find more cafés and breakfast places in Paris for you!
There is no place to eat I love more in Paris than Café Panis! For me, this is the ultimate wonderful Parisian Café and dining experience. It is located directly next to Notre Dame and yet the fairest pricing for their drinks and food, it is amazing! I just love its ambiance, its food, and its overall Parisian-ness!
So due to its location, Café Panis is basically surrounded by awesome attractions like the Shakespeare & Company Bookstore & Square René Viviani. Furthermore, you can find Sainte-Chapelle & Fontaine Saint-Michel within only a short walking reach, making it ideally located.
One of my very set rules in life is that a rainy day in Paris is better than a sunny day elsewhere. And I love rainy Paris. But it can also be quite annoying to walk around in wet clothes because you just couldn't escape heavy rain. But luckily, Paris has a lovely café at almost every corner which you can use as shelter from the rain. That is exactly how I found Café Le Buci! This charming little Parisian café has a wonderful interior (as ALL the cafés in Paris) and served us some great sandwiches while we waited for the rain to pass.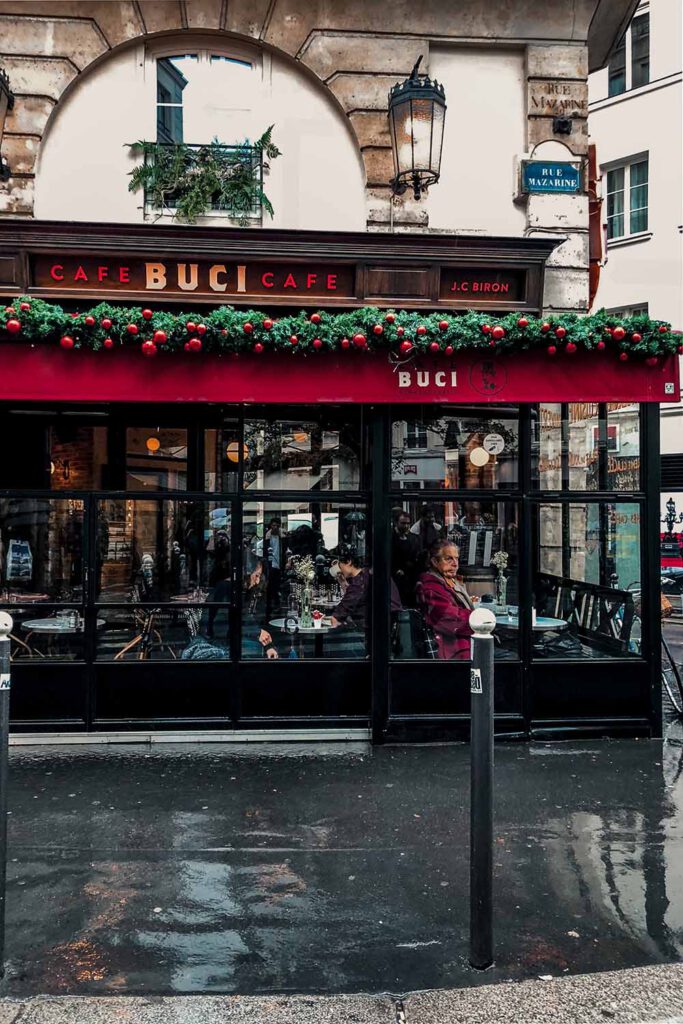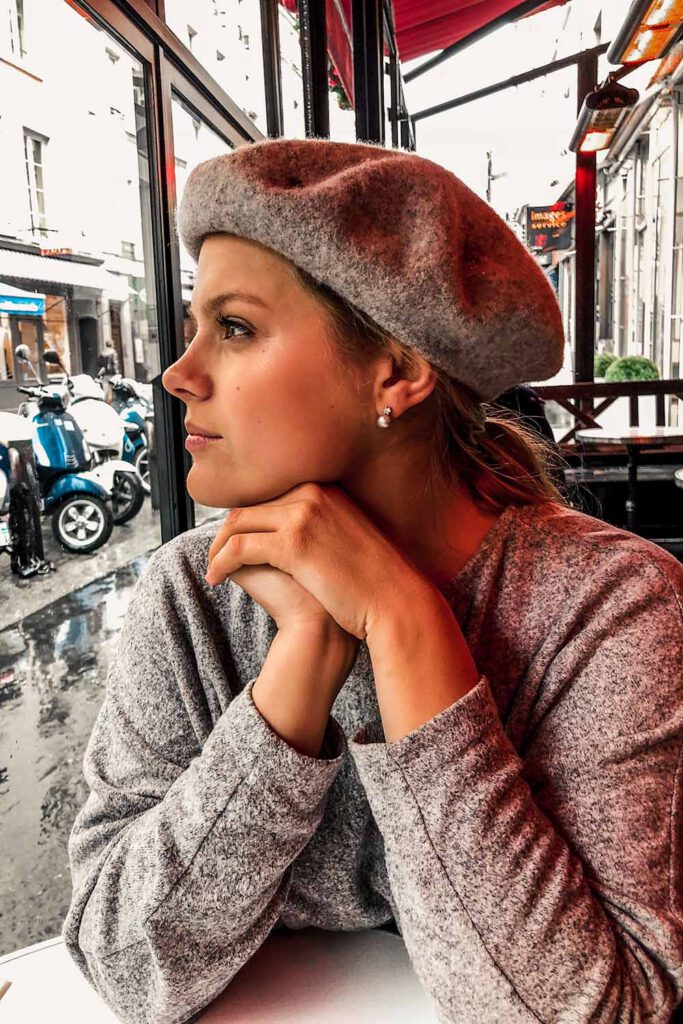 Le Recrutement Café
Now we get to an insta-famous café! I mean there is no way Le Recrutement Café couldn't become this known. With its iconic sign, its red details, and the Eiffel Tower as a backdrop, it is just as Parisian as it gets.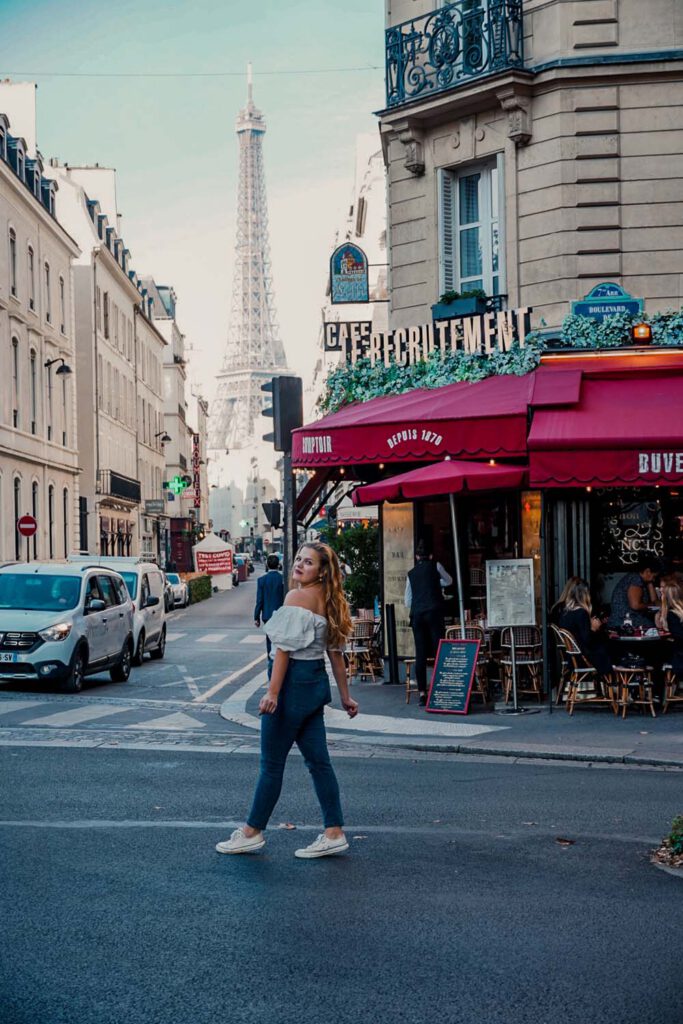 Furthermore, it is also a wonderful place to have breakfast at. I know ever since "Emily in Paris" we are all for sure obsessed with omelets. And let me assure you, the ones from Recrutement Café are amazing. Sided with a super foamy latte macchiato and a croissant your Parisian breakfast is totally complete!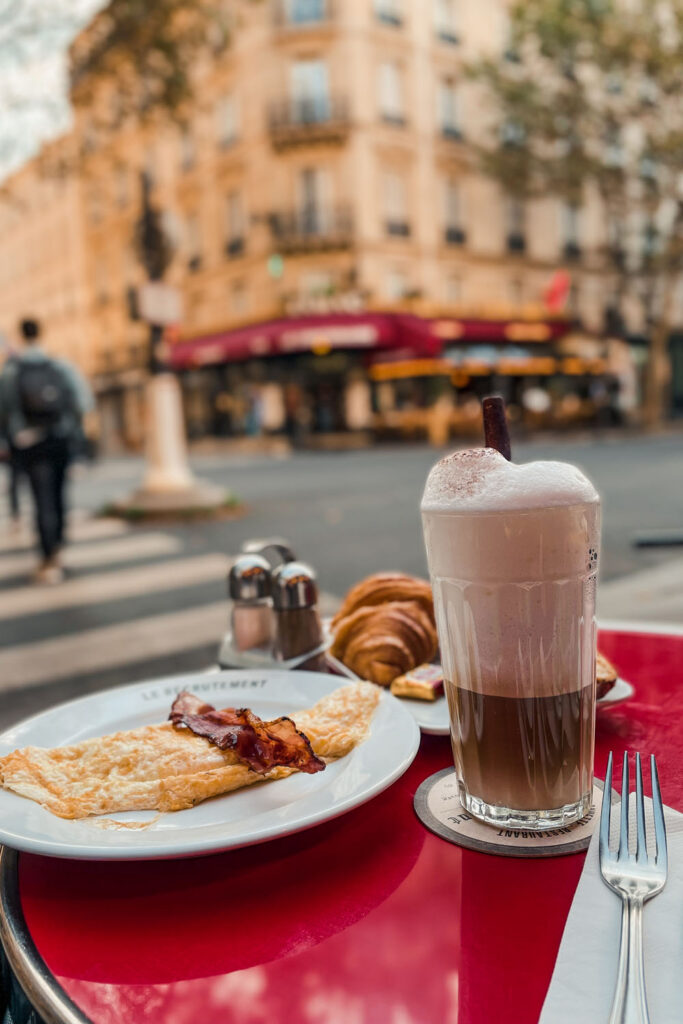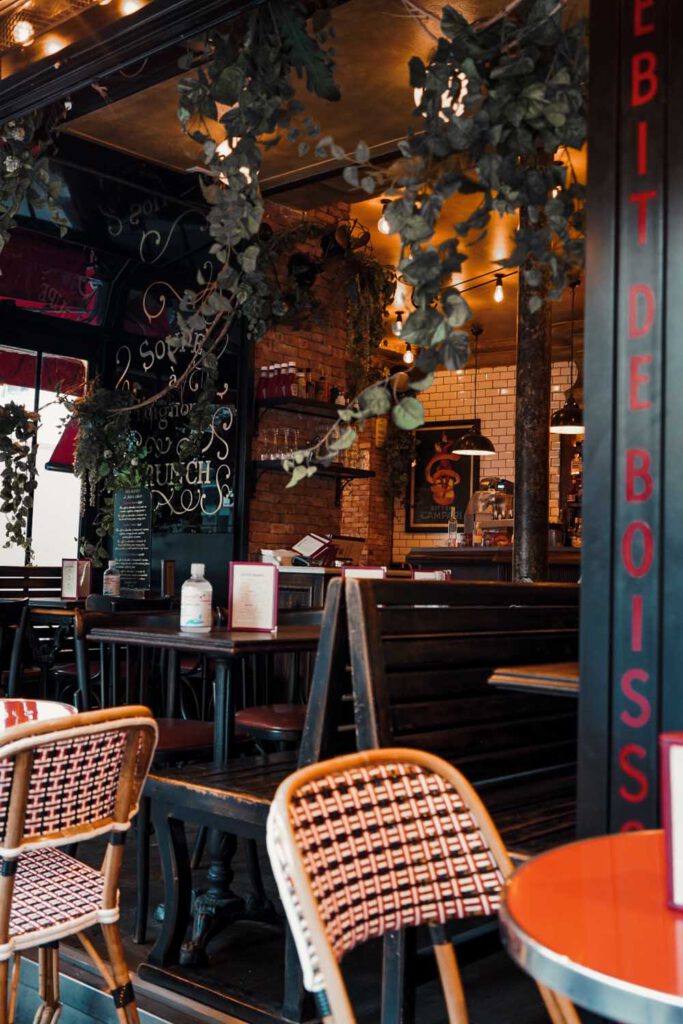 Café Boheme in Montparnasse
I always love excessive breakfasts and sugary treats. At Café Boheme in Montparnasse, I found the most wonderful place to have both! They have a wonderful breakfast selection, including iconic French Brioche Perdue, the most chocolatey chocolate lava cake, and my personal highlight – a blondie.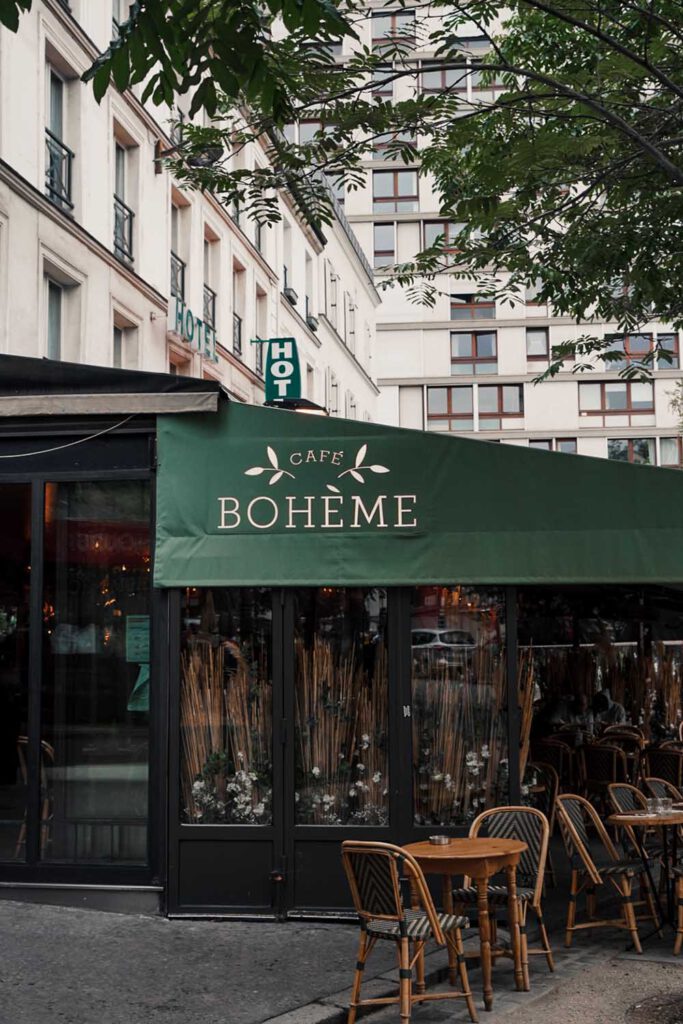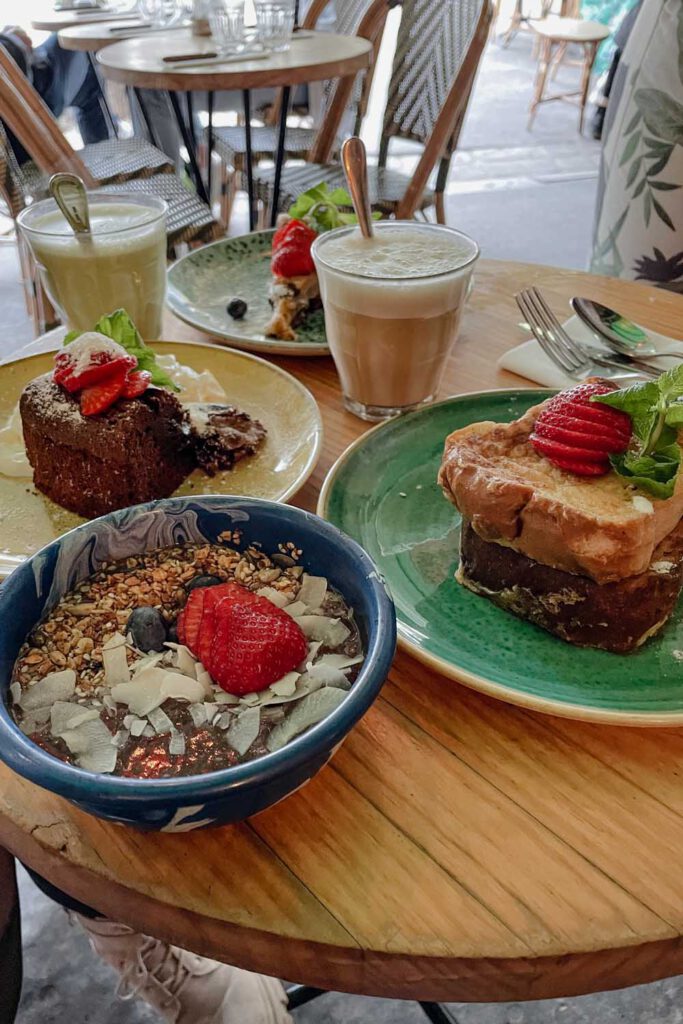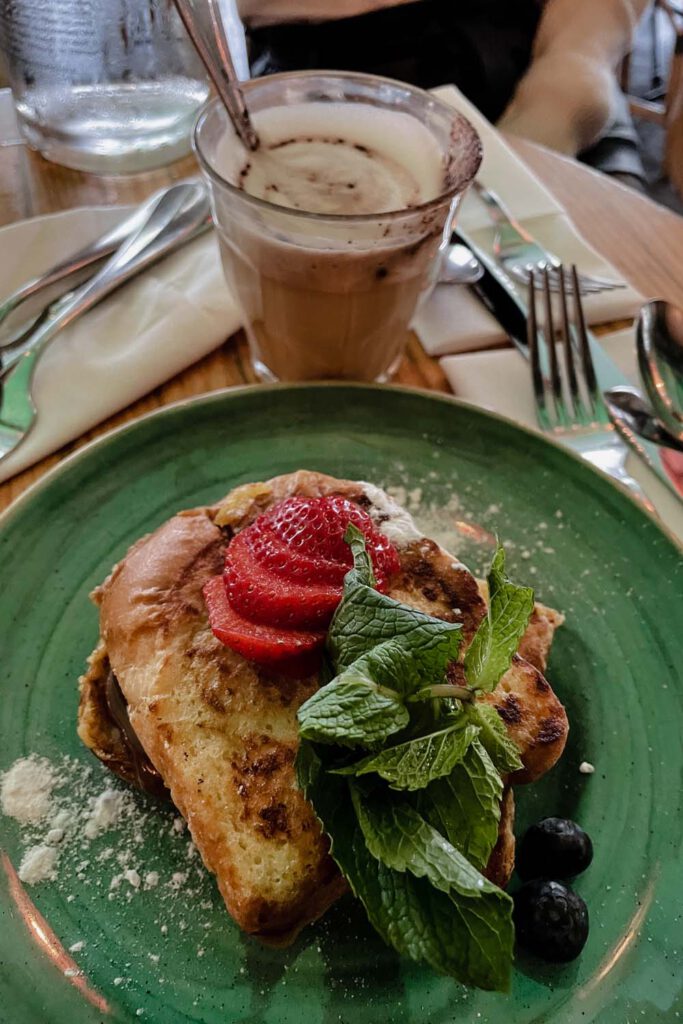 Ladurée
A lot of people will now shake their heads reading my blog post. That is because I recommend something here that is quite obvious to the most. However, I do not want a single person to miss out on my favorite sweet snack ever. Maison Ladurée is famous for its macarons. If you want to enjoy them, there are two ways. You can either buy a pack of them one of their pretty gift boxes and have them next to one of Paris' beautiful sights or you can also sit in and have them along with a coffee or a hot chocolate.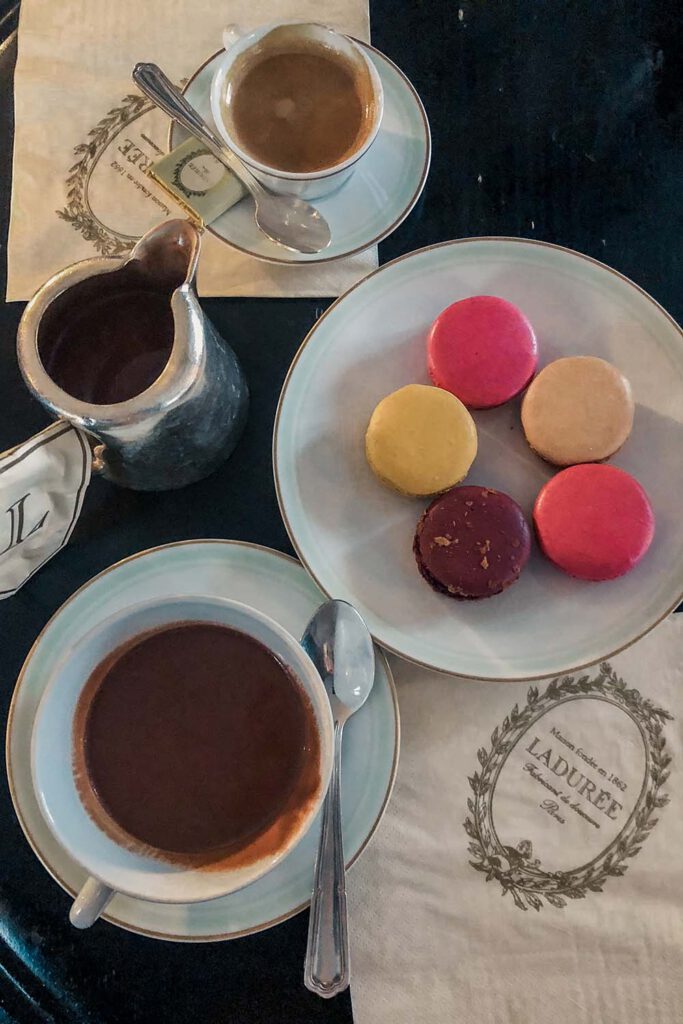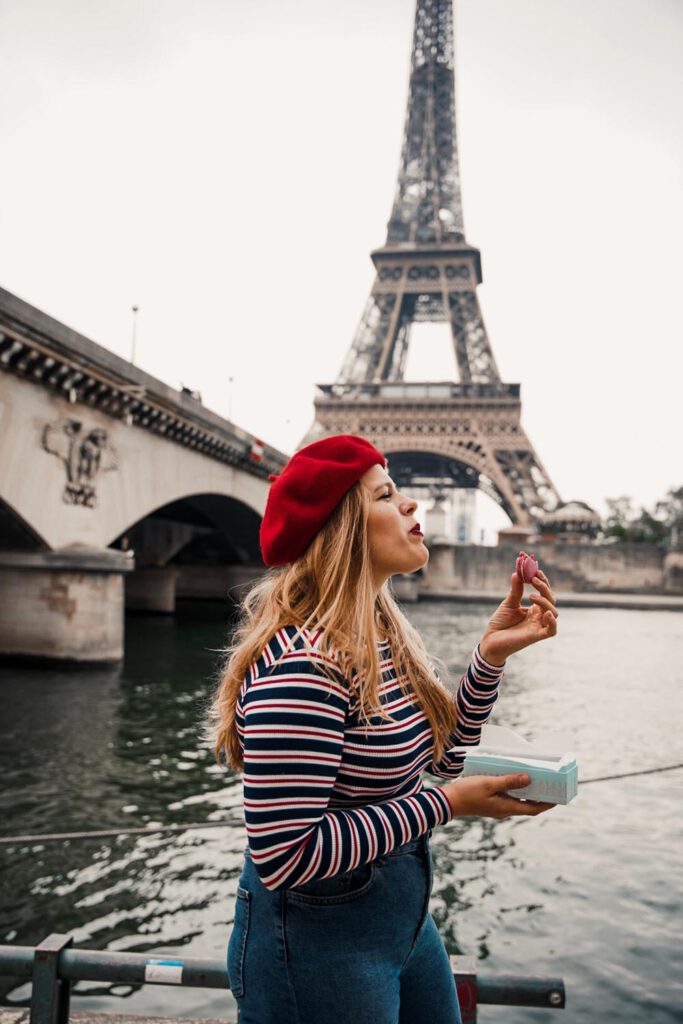 Liked This Post? Pin it for Later!