I am the biggest coffee enthusiast you can imagine! Especially when the coffee is accompanied by a delicious breakfast or a piece of cake! When I was in Budapest I visited some amazing cafés that of course, I want to share with you. What struck me most was the huge variety of cafés I got to see, from artsy and cozy to magnificent and opulent! So here's to the best breakfast places & cafés in Budapest!
Liked this Post? Pin it for Later!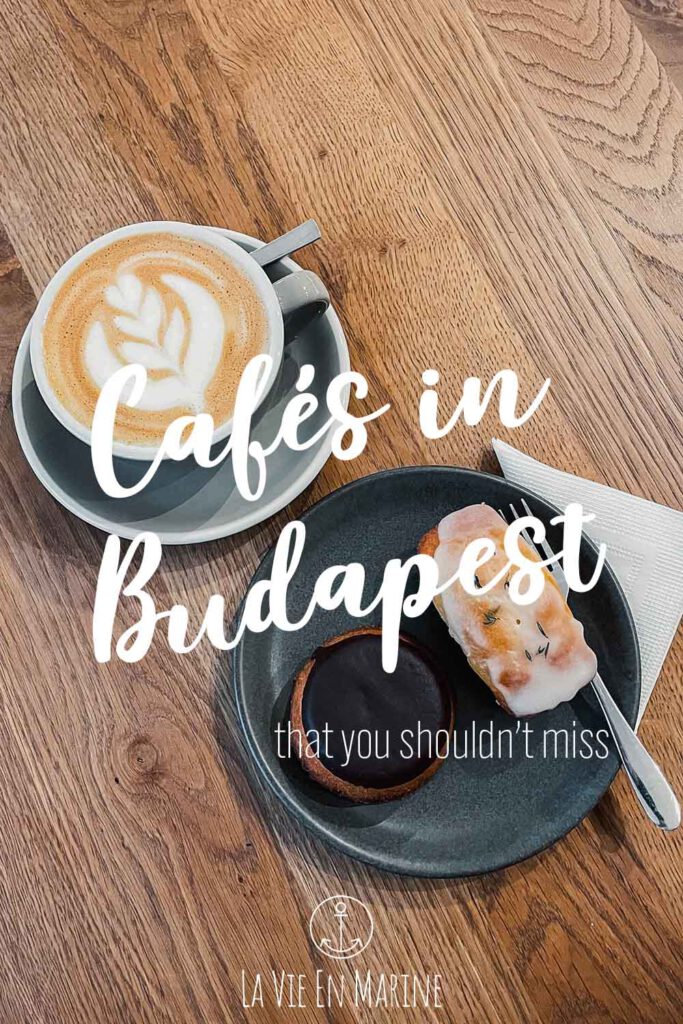 One of the most charming things about Budapest is the magic that happens behind the portals to its backyards. Most of them are insanely pretty and I had the honor of seeing a few during my stay. One of them I entered to get my caffeine fix from Fekete! I loved the cozy vibe I got from it and I would have loved to stay for an entire breakfast but this morning I only took one coffee. But it was enough to make me fall in love with this cute café!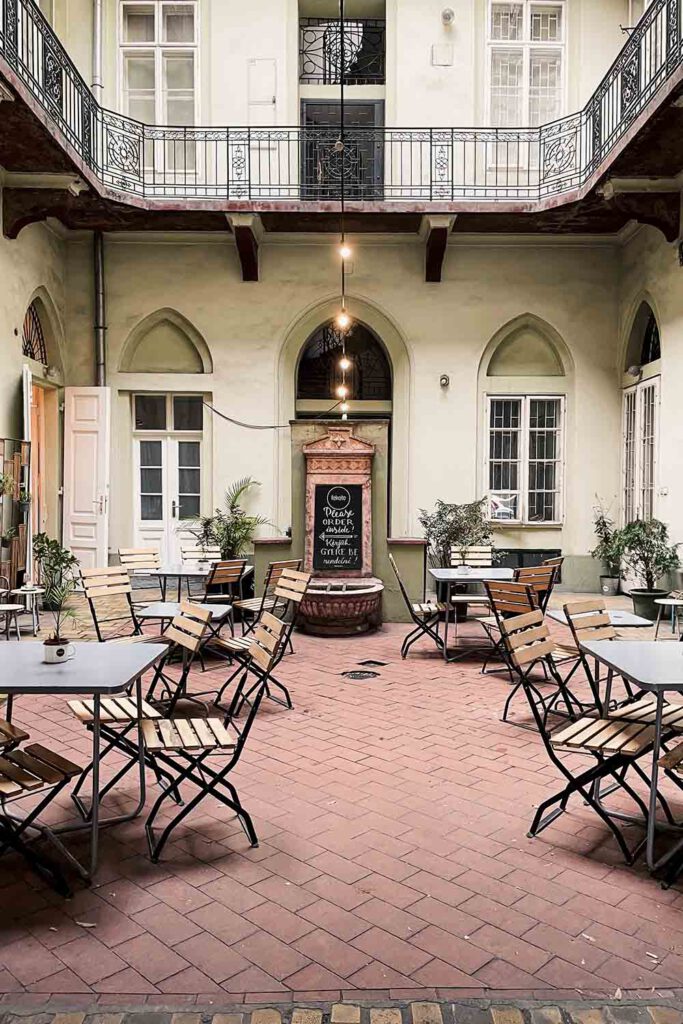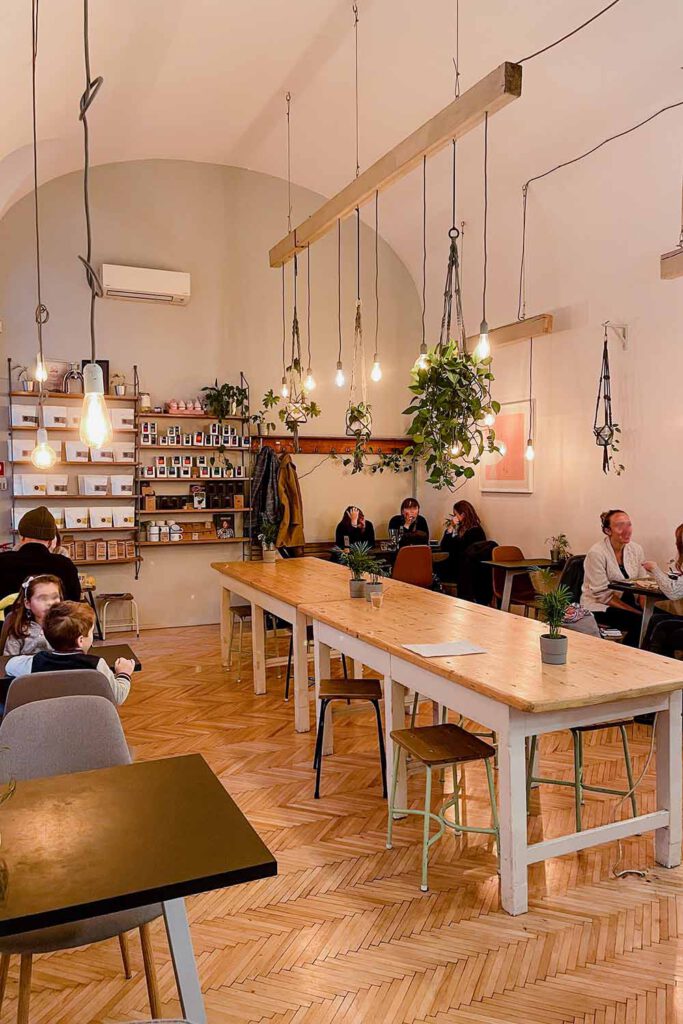 Can you imagine a café that is just overwhelming with opulence? Filled with beautiful art and the finest decorations one can come up with? Where you can order coffee with gold and the tastiest chocolate cakes you will ever taste? This place exists and it is called the New York Café! Eating there and having coffee there is quite expensive but definitely worth it!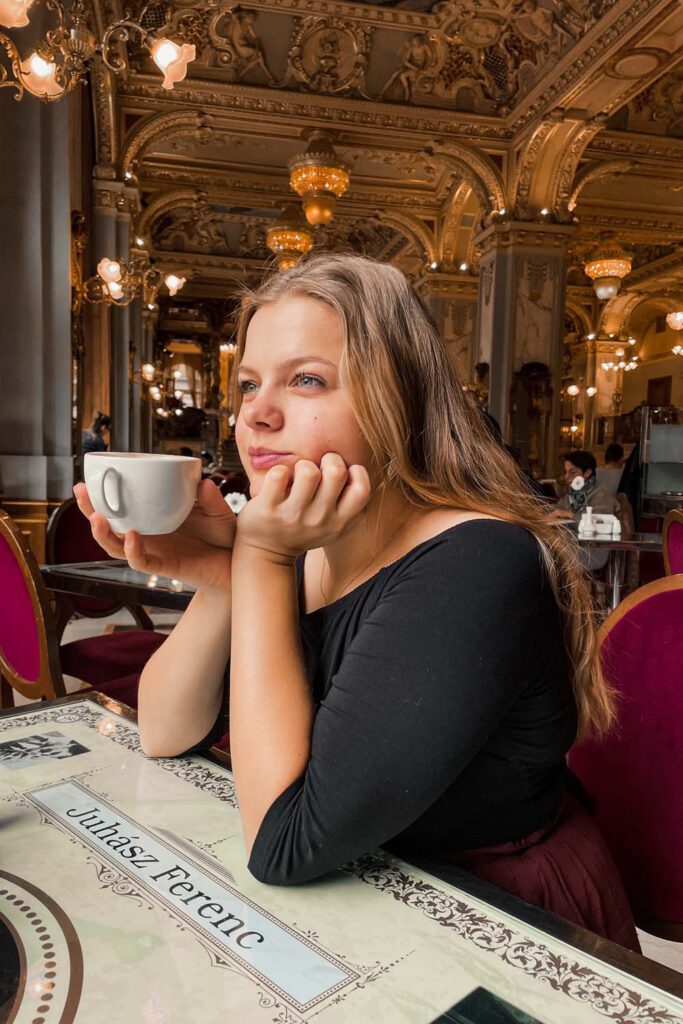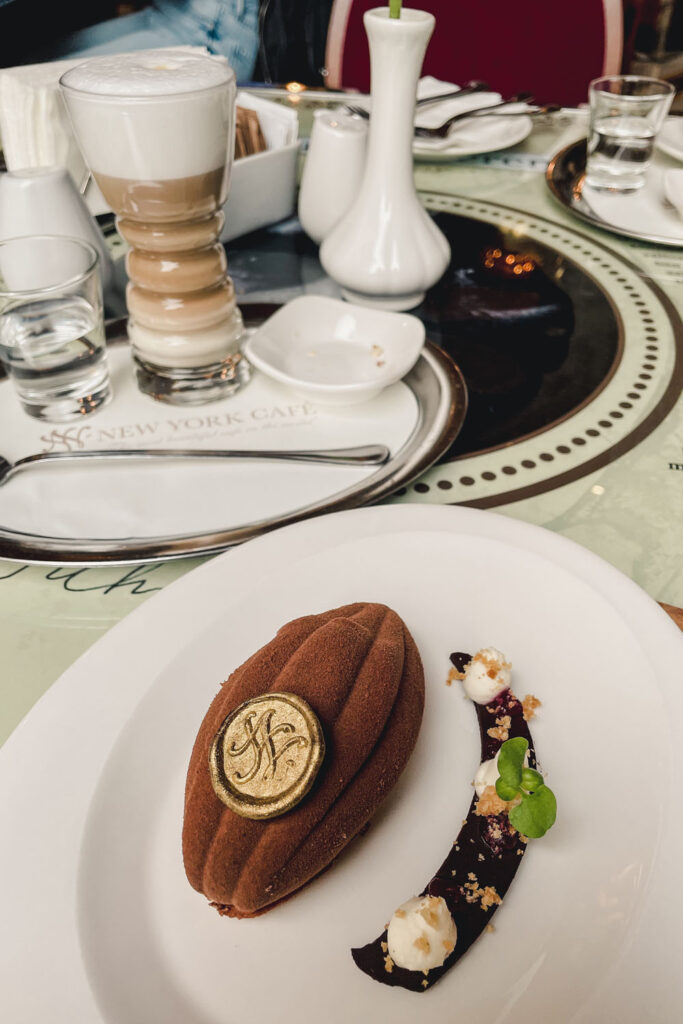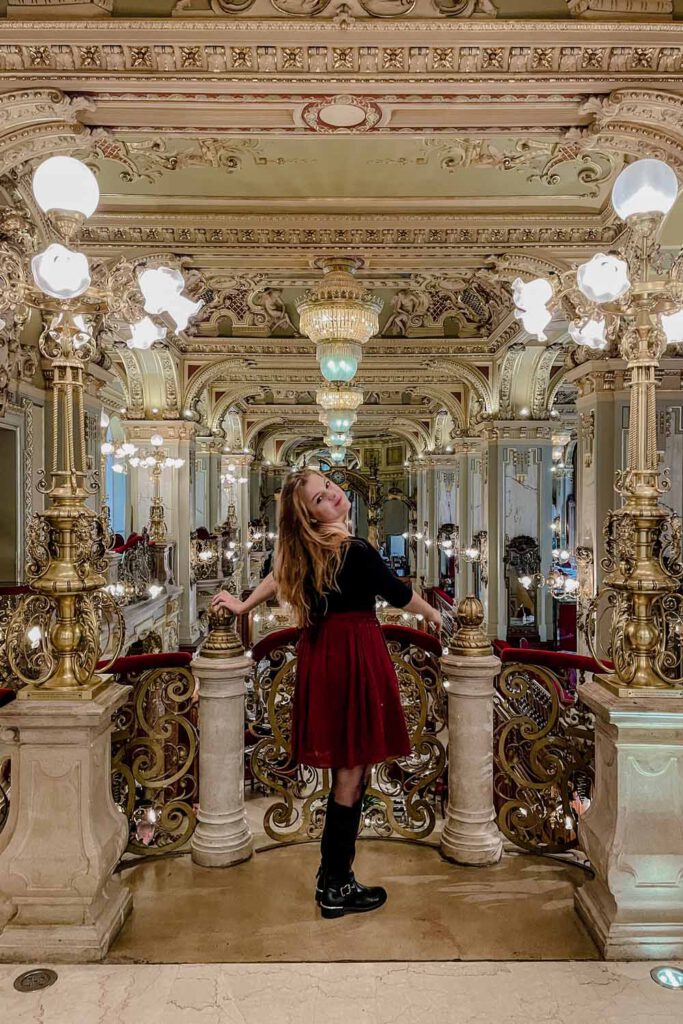 As I told you I love having a little cake now and then. One place where they serve a small but exquisite cake variety is the Portobello. Their Coconut-Chocolate cake is simply delicious and surely so is their coffee! If you come across the Portobello a bit later during the day you can also have amazing wines there!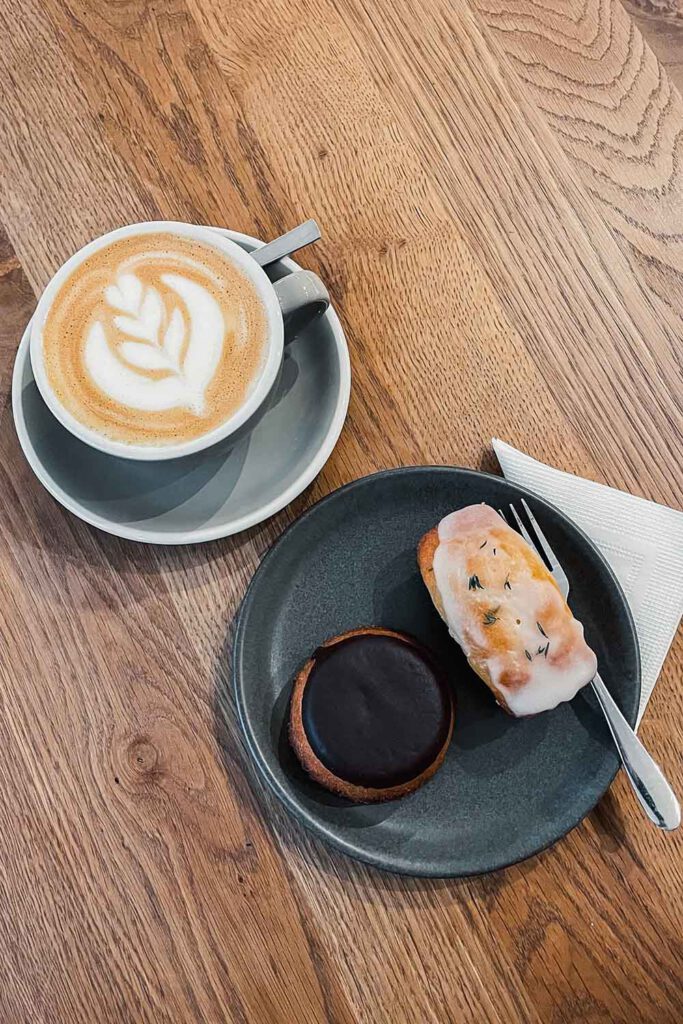 Each morning during my time in Budapest I would go to the Brunch Bistro Budapest for my first coffee and maybe also for my first meal. They have a great menu of delicious breakfast-y meals such as Bagels, Avocadotoast, or omelets. Everyone will find something they will enjoy as much as they can!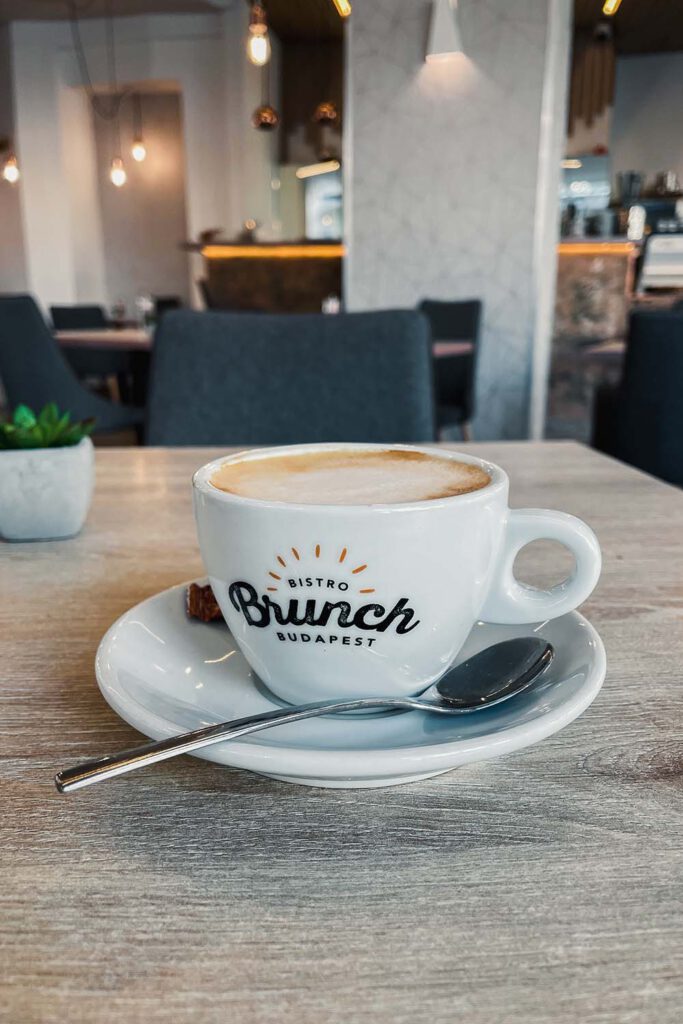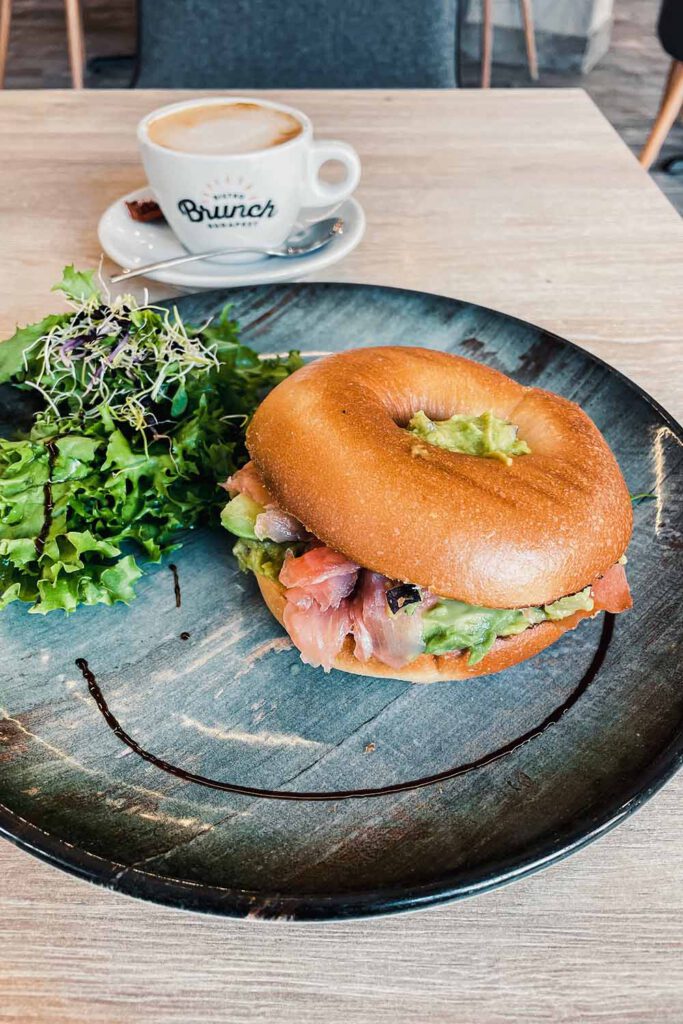 I am an absolute sucker for macarons! Wherever I go and see some of them, I simply have to buy them! When roaming Budapest, I found Chez Dodo and instantly fell in love with their little shop. I simply had to stop for a coffee and some macarons and it was worth it!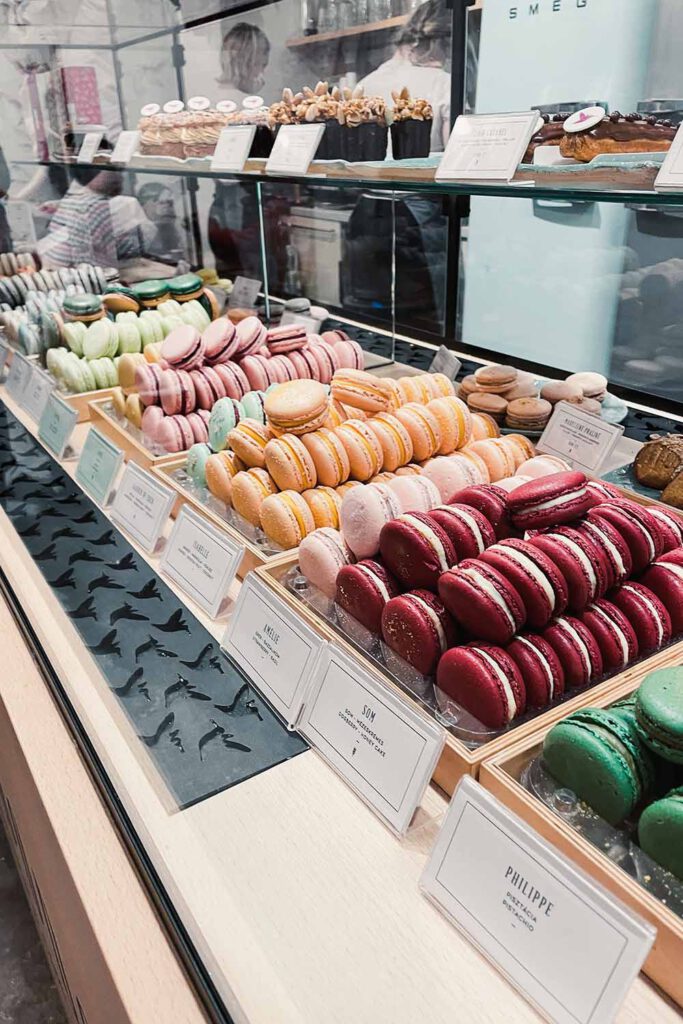 Liked This Post? Pin it for Later!