Hello there! Antwerp is a beautiful city and there are countless amazing cafés and breakfast places in Antwerp! As a coffee lover, I loved to explore all the best coffee shops in Antwerp to create this little guide to the best cafés in Antwerp. This list of the best cafés in Antwerp will help you to decide where to have coffee in Antwerp, so please enjoy!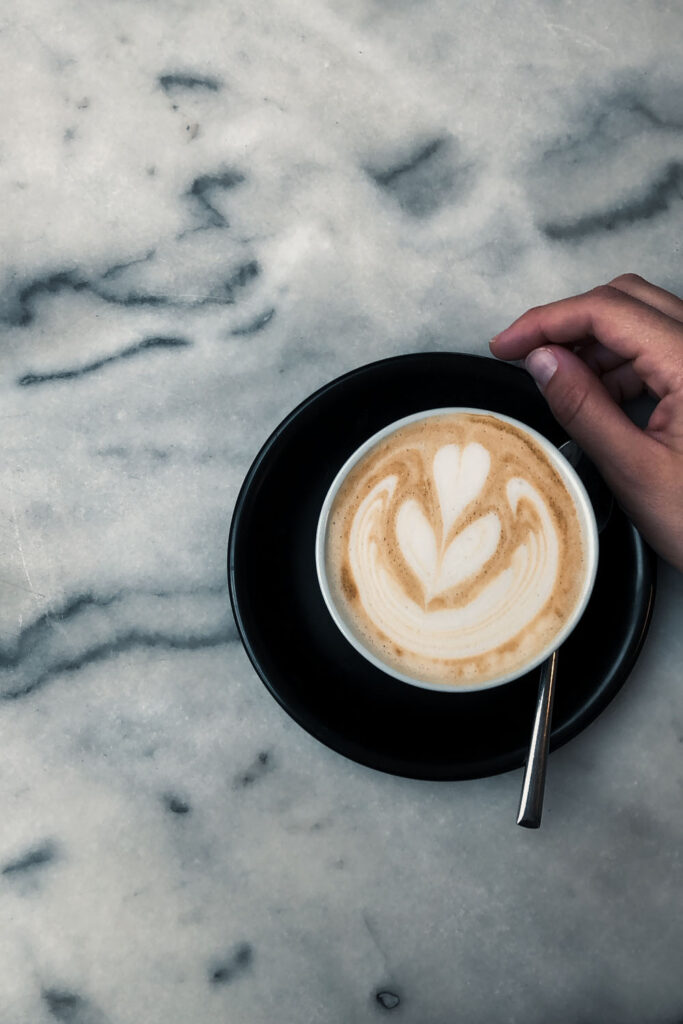 Disclaimer: All of the cafés below were open and running when I visited them. However, time flies and cafés closed. Therefore this list got shortened over time.
Related: 8 hours in Brussels
Coffee Lab
The next wonderful place that we spent some time at was the coffee lab! The edgy interior paired with delicious coffee makes the perfect location for me.
Where to find it: Lange Klarenstraat 19, Antwerp 2000 Belgium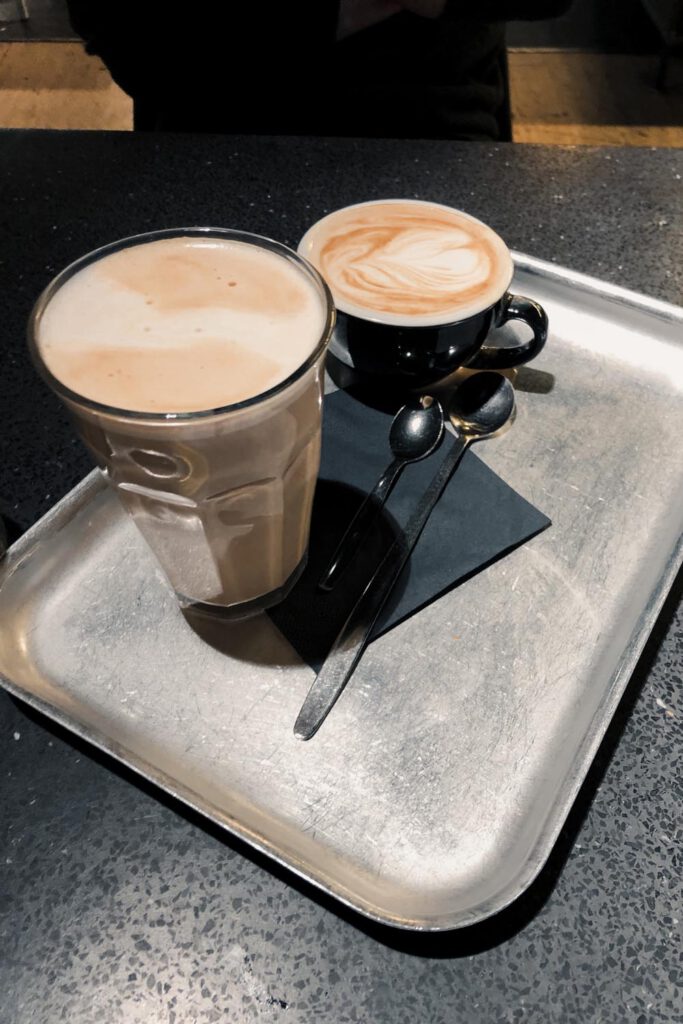 This might be the coolest place in Antwerp! It includes a stylish café, an art gallery and a small shop. You can buy minimalist cosmetics and design items. This place is one of those places that you can't visit without feeling superior fancy. An extra tip is to pay attention to the other visitors: you will see the most stylish and edgy people with amazing outfits that will give some inspiration for your next fashion haul!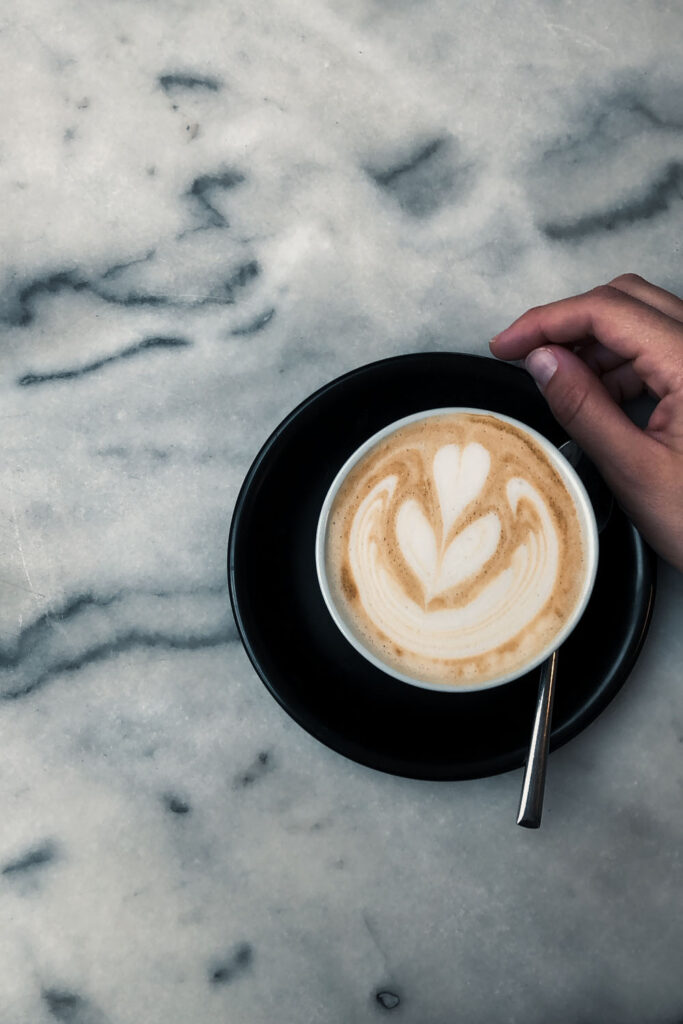 Cuperus Katelijne was my favorite café of Antwerp! It serves a huge variety of tea and coffee and has a small range of pastries to choose from. It is so pretty and also comes with a second story that is simply perfect for writing, studying, and working.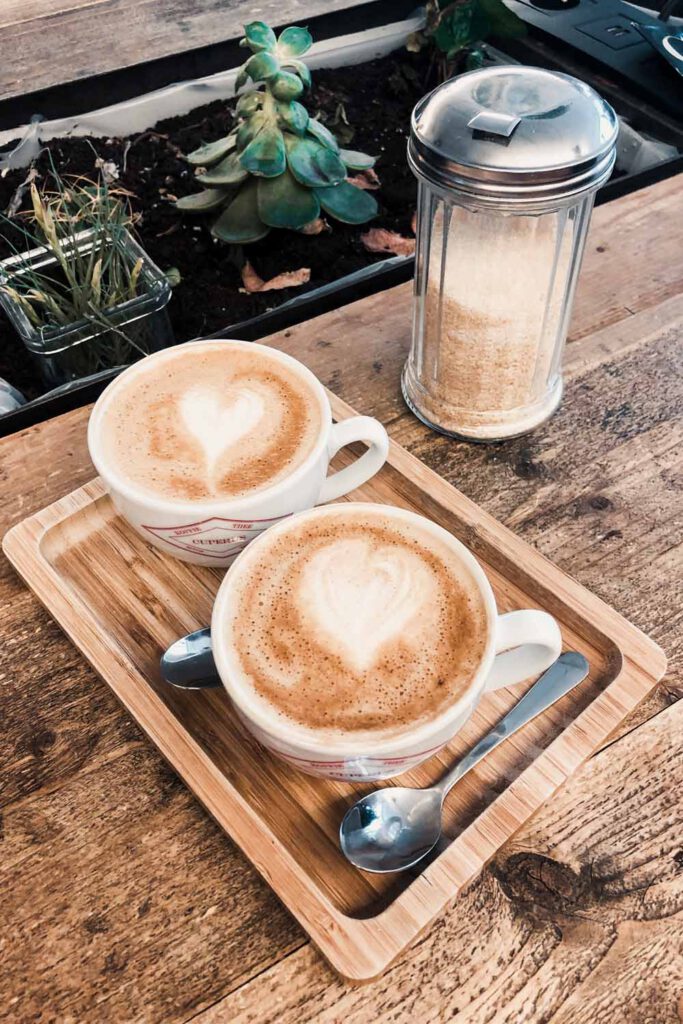 And these are my favorite cafés in Antwerp! I hope you liked it and give them a try! If you loved them as much as we did, shoot me a message and tell me. If you need some further inspiration on Europe travel, check out my Europe Bucket List!
Liked This Post? Pin it For Later!