Are you looking for some breathtaking dresses that fall into the category of sustainable clothing? Don't worry I got you covered! In this post, you will learn more about all my favorite brands for sustainable dreamy dresses. These brands produce sustainable and eco-friendly dresses that you will for sure fall in love with!
Let's start with one of my absolute favorite sustainable fashion labels. Rove Designs creates the absolute most adorable dreamy dresses in the most amazing colors. Their Paraiso Wrap dress is my favorite maxi dress and if the space in my wardrobe would allow it, I would simply order it in every single available color! Another piece from Rove is the stunning Udaipur dress, which is absolutely flattering and dreamy. I own it in white and it is an amazing dress for taking a picture or two! And of course, you can't wear long dresses all year long (I knowwwww, you can, but I live in Germany, people are shooked when you wear long dresses) and so I also purchased a shorter one by Rove which quickly made it into the list of my favorite dresses of all time! The sunrise dress is made of organic cotton and has the perfect loose and relaxed fit. During the autumntime, I like to wear it with my black over-knee boots and black cardigan!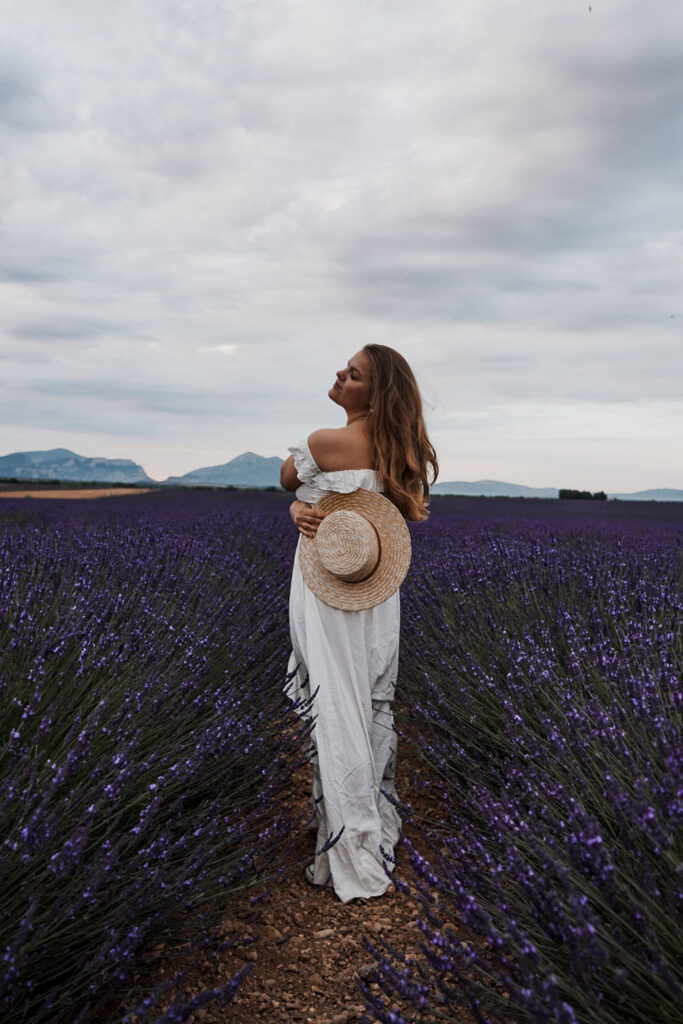 Why are they sustainable? Rove ensures the sustainable production of their clothing by using fabrics like linen or sustainable viscose. Furthermore, they avoid overproduction and pay a fair wage to their production staff.
What I love about sustainable clothing is that you really fall in love with that piece you are buying. Of course, that is also because it comes with a bigger price tag than a fast-fashion piece would. But for me, my most important pieces of clothing are those I know that are sustainable and I love them with all of my heart. One dress I love in particular is by Beach Gold Bali and I got it during my visit to Bali and whenever I wear it I think about the amazing time we had there.
Why is it sustainable? Beach Gold Bali is a certified B-Corp Brand and as such it is certified as a brand with the highest social and environmental performance, public and legal accountability, and corporate transparency.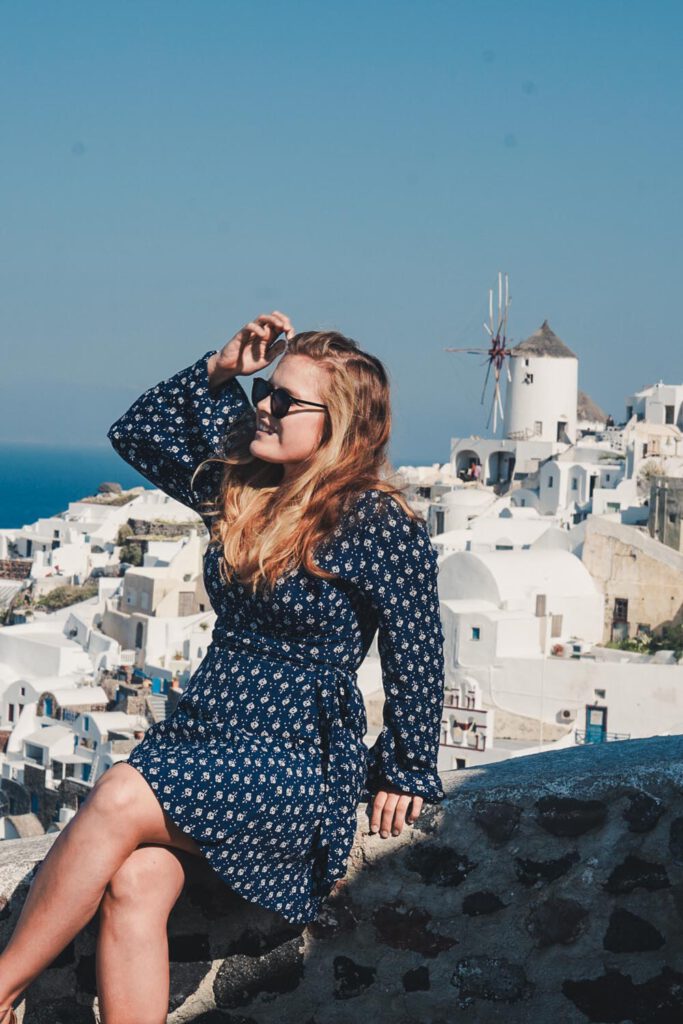 When I saw Lylou's IG, I instantly fell in love head over heels. Their dresses and clothes are simply picture perfect in natural, subtle colors. I would simply love to order them all, just to have them hang on my wardrobe, all color-coordinated. Their cuts are simple, yet elegant and with a special twist!
It is very unfair of me, to put this label on this list, but I simply had to. Maja Bali is the brand of the very successful travel blogger duo Marie Fe & Jake Snow. Their very own sustainable fashion project was a passion project by Marie and besides some collaborations, they also launched their very own collection. They don't produce it anymore and what they produced was very limited too. However, their love dress is one of my all-time favorites. They produced it in multiple colors and I call myself a proud owner of the dress in lilac and red. I still can't wait for the day, Marie gets back into designing and blesses us with further great sustainable dreamy dresses! Until then, you need to search second-hand apps to get your hands on one of their pretty eco-friendly dresses!
How are they sustainable? Clothing by Maja Bali is vegan and made from ethical fabrics. The company's workers are provided with a fair wage.