Hello and welcome back to La Vie En Marine! January has passed (and it did so fast omg) and this new month means it is time for me to present you another great travel accessory again! This month I chose the Bag To Life Carry On Cosmetic Bag!
This post contains an affiliate link. If you buy anything via this links I will earn a small commission from your purchase. As it is a commission, you won't be charged any extra fee.
Compared with the
Wandrd bag from last month
, this is a small item but this doesn't make it less important or mentionable for me! I bet all of you know the feeling: you are packing for your long overdue trip and what is missing again? Right, a ziplock bag for your liquids. You look for one everywhere. And if you finally found one the zipper breaks, because they are not made to be used more than one time. If you are smart you already got a more durable version at the drugstore but let's be honest: most of the time, they are pretty small and still poor in quality.
Related: Best Cosmetics and Skin Care for Traveling!
Bag to Life to The Rescue!
That's when the Bag To Life Carry On Cosmetics travel bag comes in SO handy! The bag is clear, as it is made for passing the security check at airports but it is bigger than most zip lock bags, so you can use it for all of your toiletries. Furthermore it is extremely durable, due to the materials used here! Die yellow fabric is quite strong and the plastic is thick, making it perfect for facing airport security time and time again.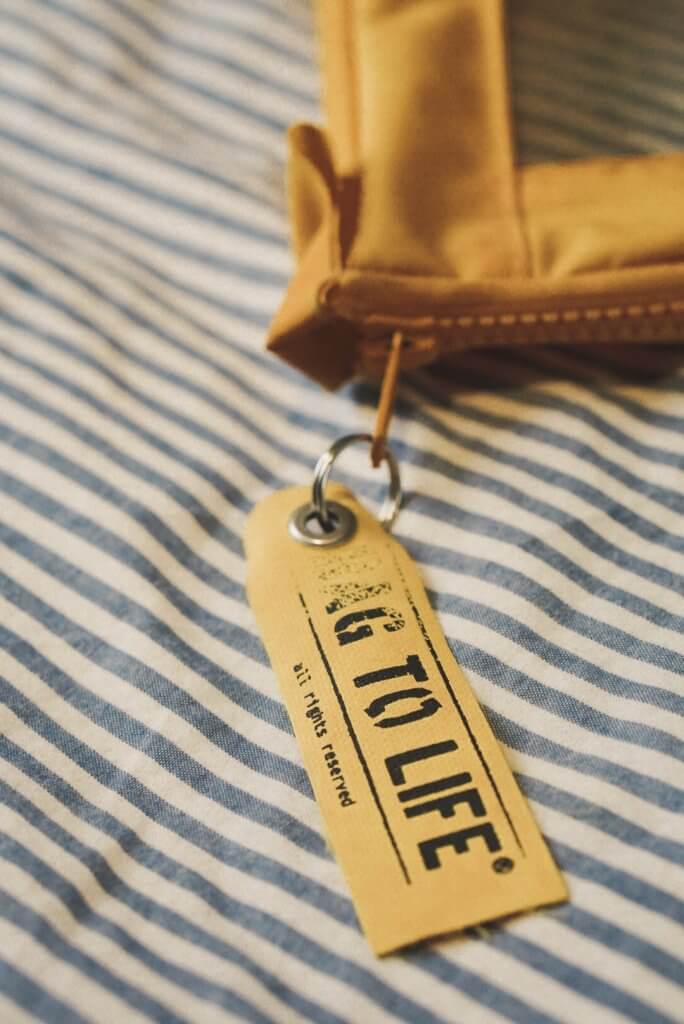 Is this all what this bag is about?
Not yet! What I love about the Bag to Life is that it recycles old life jackets from airplanes for their fabrics! This does not only make it more sustainable but also results in every single piece of them being a unique item! If you purchase one of these bags, no one in the world will have the same bag as you do!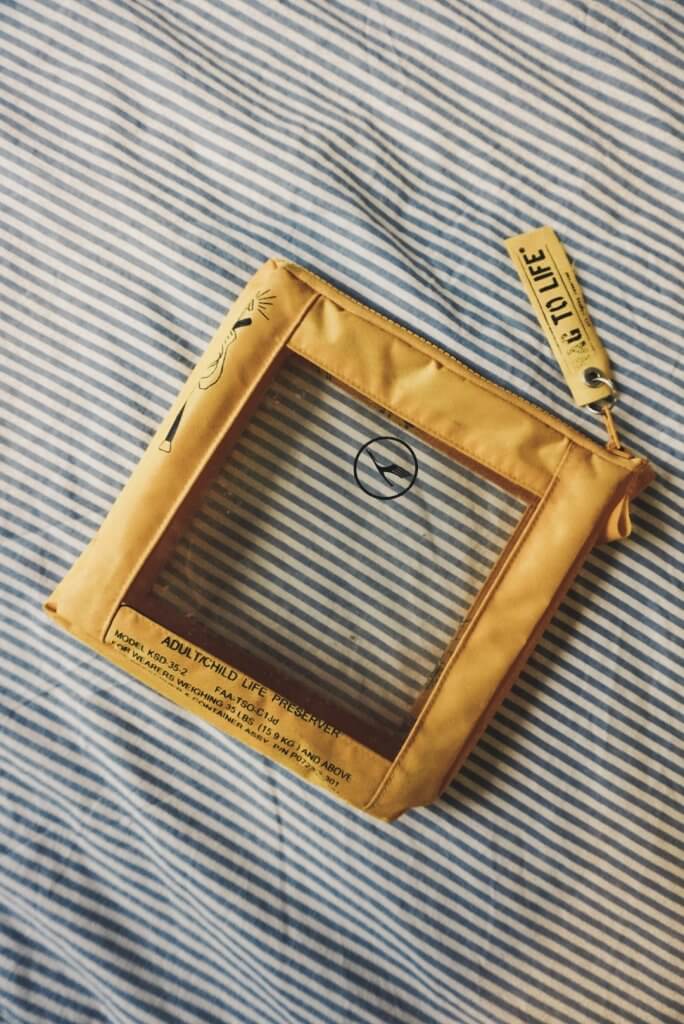 So Let's Come to a Conclusion!
For me the
Bag to Life Carry On Cosmetics bag
is the perfect travel companion. It is smart, sustainable and a high quality item. I really wouldn't want to exchange it for any other bag that is out there. It is just too handy and I can't recommend it enough! Bag to Life does not only produce the Carry On Cosmetics bag but also has a wonderful collection of bags and accessories made by old life jackets. Check out their website
here
!
Did You Like This Post About My Cosmetic Bag? Save it For Later!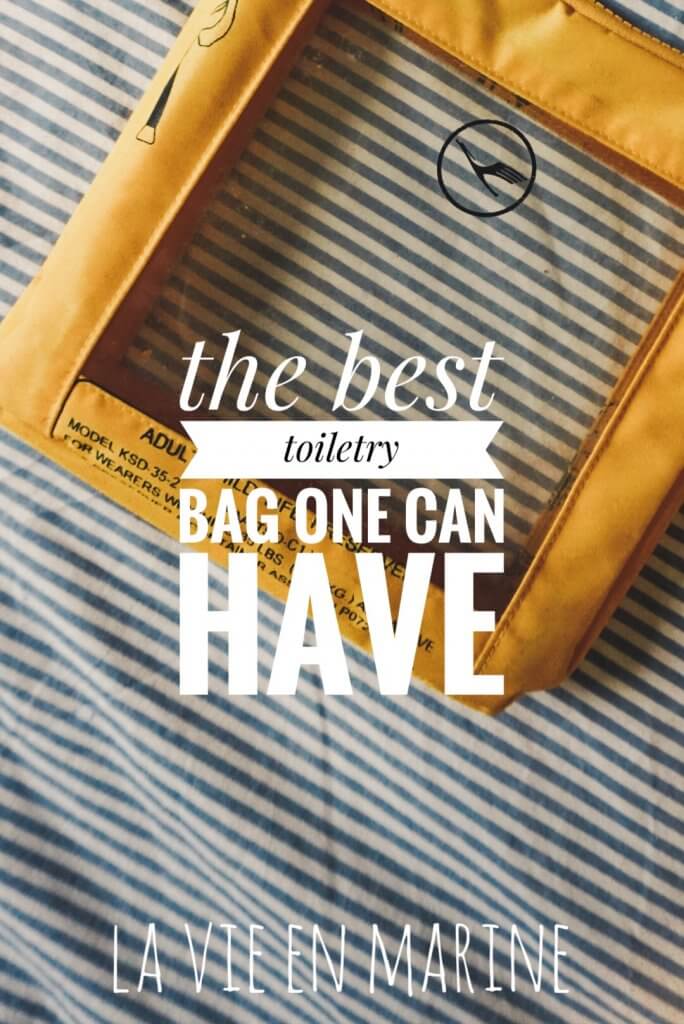 You can read more about my Travel Essentials!