Hello and welcome back! Are you looking for a guide on how to take awesome travel pictures? I am here to give you a detailed guide on all the tips and tricks that I learned so far. All these tips are helpful when you want to learn how to document your adventures in the best possible way. I split this guide into three parts, before, during and after. In the before section, I will tell you more about preparing for a trip and which equipment to bring. The second part will give you exclusive insights on how to take pictures that will baffle your friends and family away. And last but not least, I'll tell you how I edit my pictures and you will get the chance to get an exclusive Lightroom preset by La Vie En Marine.
This post contains affiliate links. If you buy something that I recommend, I will earn a small commission. As always, this commission won't make you pay any cent more, it only helps me to provide more helpful postings.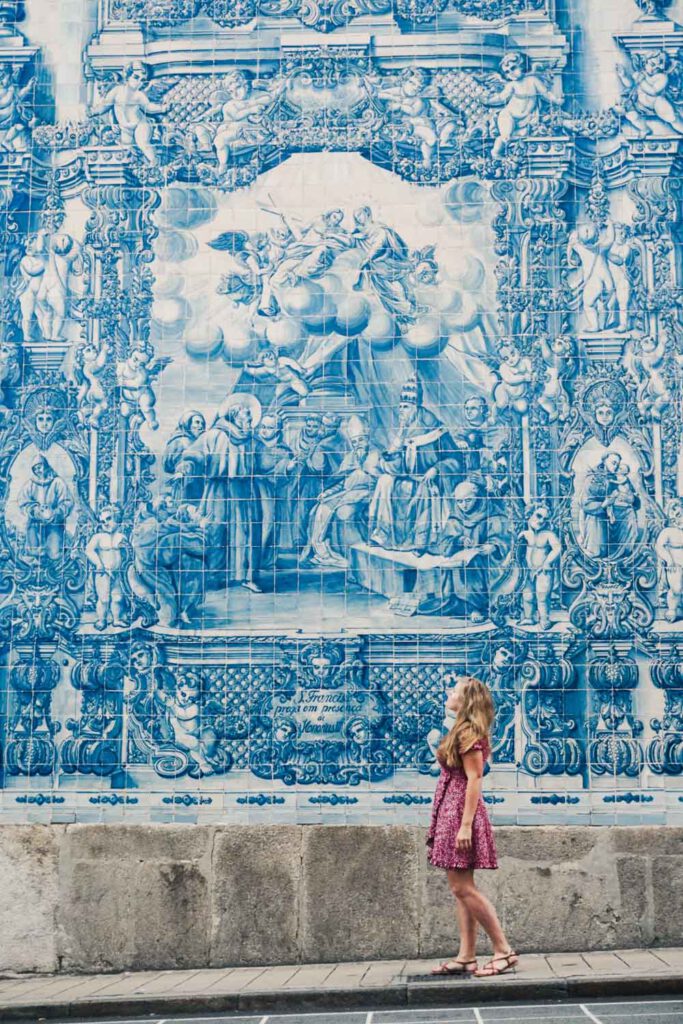 Before Taking the First Picture…
Get an idea of What You Are Going to Shoot.
Before you go outside and start to shoot, I would like to advice you, to get an idea of what you want to shoot. If you are going on a trip, that's an easy one. Then you would go and shoot all the sights of that city or the incredible landscapes you are about to witness.
Prepare yourself by imagine the pictures you take, the mood you want to create and how to compose them in the way you want it.
Look How Other Creators Compose Their Pictures, Save Them in a Folder or Print Them Out.
The basic idea is that you start to create a mood board of work that inspires you. You can even print them out and create a physical mood board that can inspire you even more. But make sure to go beyond the saving. Look at those pictures and study what make them appealing to you. Do they tell a story? Do they have awesome composition? Is it the color? Write down what you liked about all these pictures and then keep that in mind as soon as it comes to the creating part of photography, apply your learning to your picture.
Equipment
Disclaimer: Of course you don't need all the fancy equipment. You can take amazing pictures with your phone to keep it minimal. But I prefer to carry a DSLR because I love the feeling of it and the quality is better.
If you are looking for a camera I can totally recommend you the Sony Alpha 6000. It is the perfect camera for beginners; easy to use, ultra light and super sharp. If you want to learn more, check out my guide on what you need to master travel photography.
What's important to have if you want to take pictures of your own is to have a tripod. You simply put your camera on it, get in front of your lense and go for it!
It is time.
Before you hit the release button…
Prepare your shot!
Look for the best perspective. Play with it.
Before you hit the release button, scoot for the perfect perspective. Try as many as possible angles as you can to figure out which is the perfect one. Look at references from your mood board which perspective might be even better than the one you'd figure out. Look what happens to the perspective when you tilt your camera or sit down!
Play With The Depth of Your Photos
Something that I really love to apply to all of my pictures is to play with depth in it. Meaning that you should use as much of that bokeh as you can. Bokeh is this effect of the back- or foreground being blurred out while the object of attention stands out even more.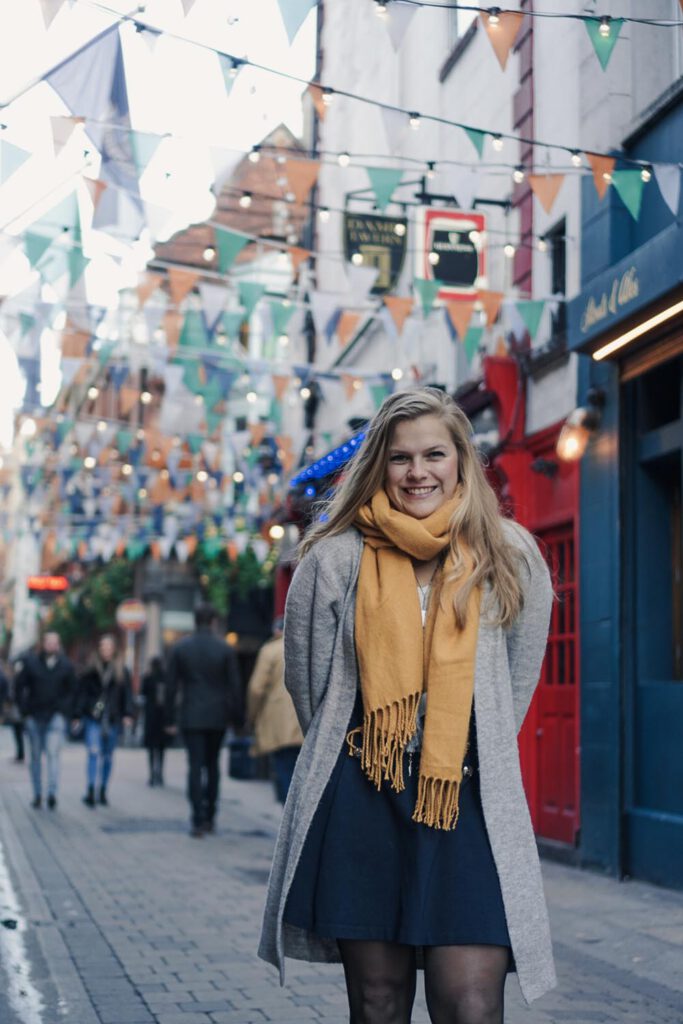 Keep The Rule of Thirds in Mind
Have you ever notice these weird lines in your camera? They divide your picture into nine compartments. When shooting, make sure that the object of the main attention lays on one of the cross points of the lines. This will make your pictures interesting and satisfying for the eye.
To Hit The Release Button
Shutter Release.
With the camera that I own, I can choose to take multiple pictures at once. This makes it possible for me to twirl and move in front of the camera easily.
Remote control
If the shutter release doesn't really work for a shot, I like to just use a remote control and take one picture after another and check them directly after Sometimes it takes a while to get the shot that you want, but I am sure that you will make it work in the end!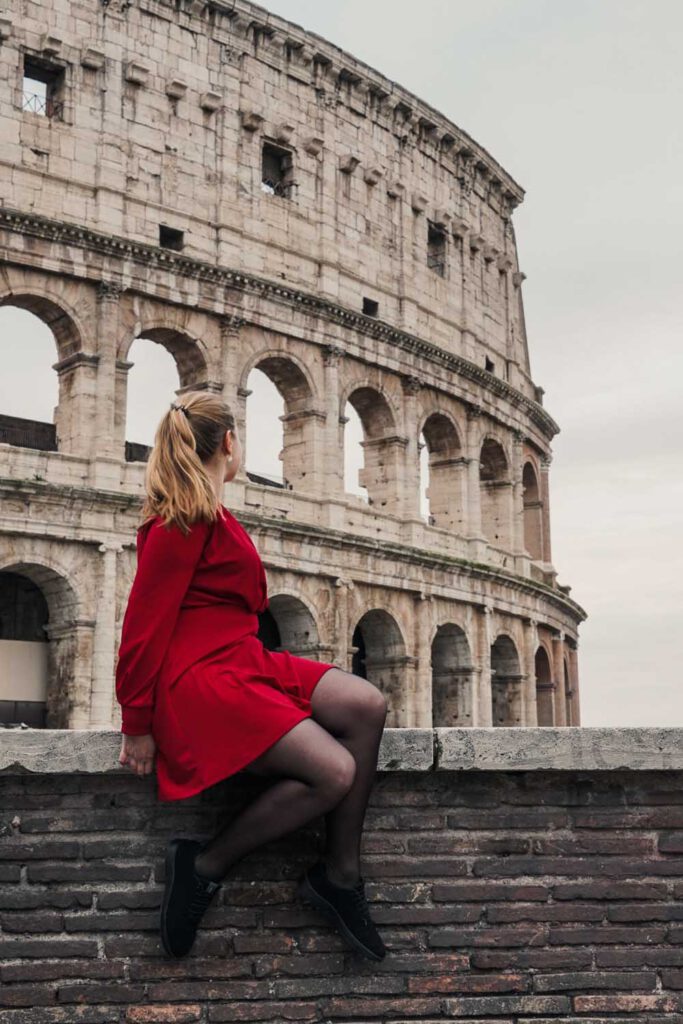 This picture is the best example. I tried to work with the shutter release here but it just wouldn't turn out the way I wanted it to be. Therefore I changed to remote control with which I could precisely work on my pose, hair and the perspective. Now I am happy with the result!
Afterwards
Congratulations! You just took your picture! Now the only thing that is need to be done is editing it! You can do so by using various apps but the one I like the best is by far Lightroom. If you are just starting to use it, I recommend you to get your hands on some presets. These presets are meant to help you to get an awesome result. If you want to, check out mine! All you have to do to get it, is to subscribe to my newsletter!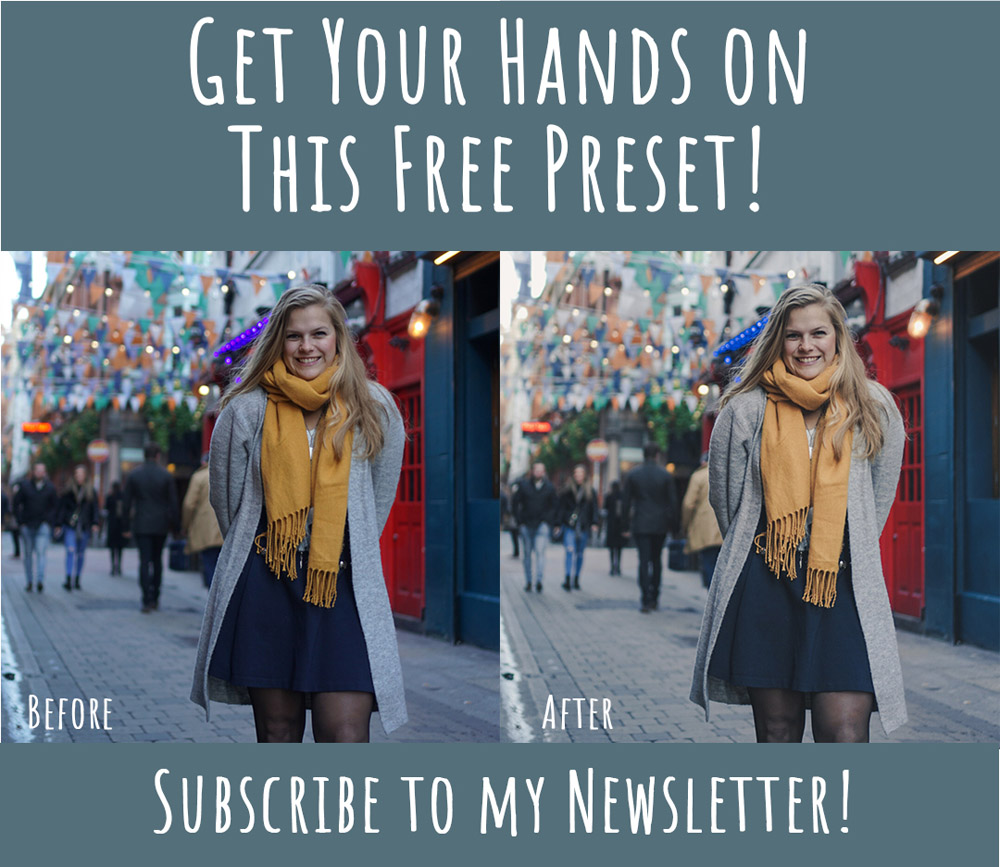 Liked This Post? Pin it For Later!