About me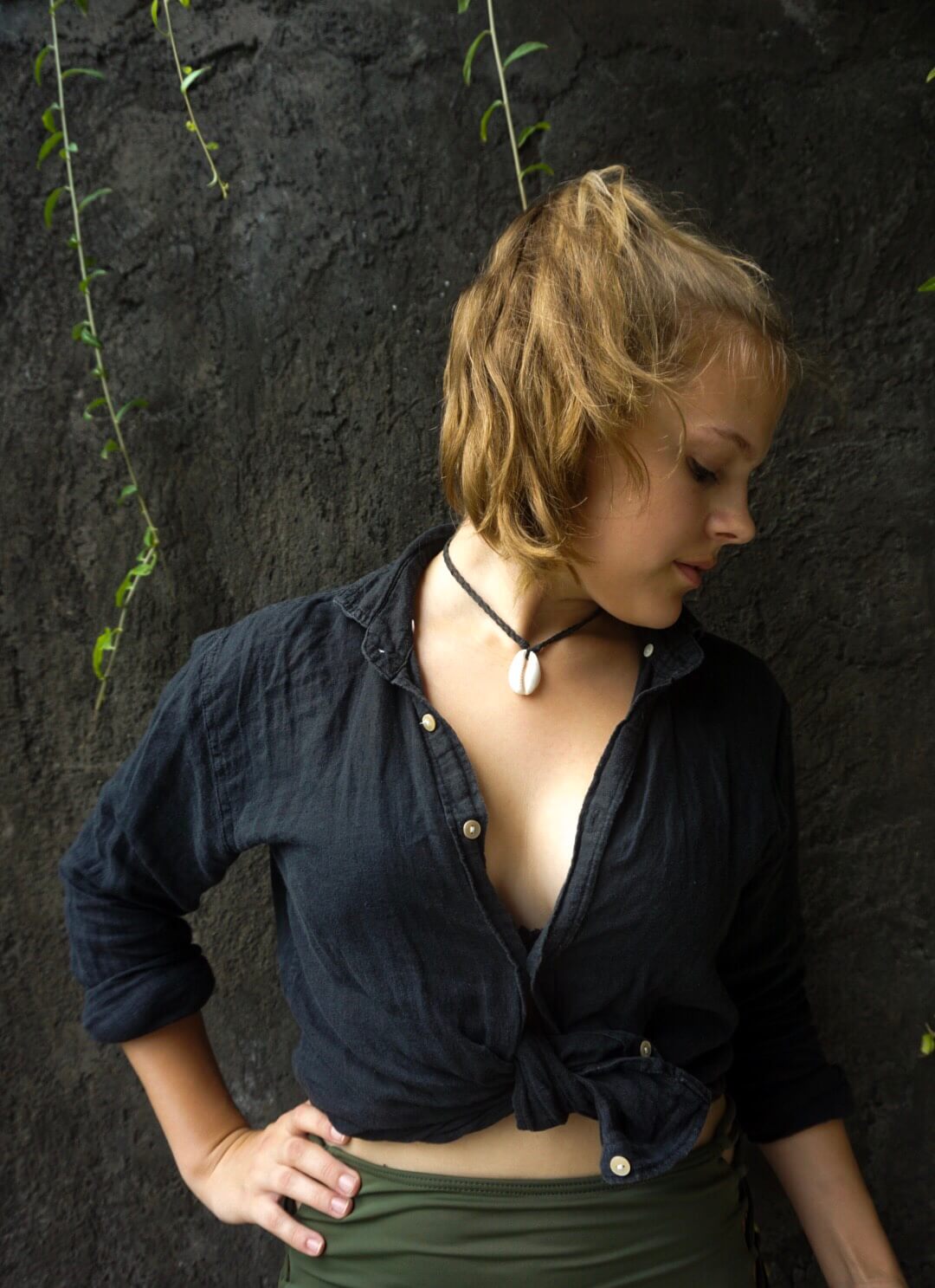 Paula
Traveller based in Germany
Hello and welcome! I am very glad that you found your way to my precious little blog.
Before you start to read the stuff that I put my heart and soul in, I want you to get to know me better.
I am a German girl, raised in the country side that loves to travel, to eat nice food and to raise my voice for our environment.
So right here you will find exactly this: Adventure, Culinary Highlights and some Eco-Conciousness.
Privacy & Cookies: This site uses cookies. By continuing to use this website, you agree to their use.
To find out more, including how to control cookies, see here:
Cookie Policy
---